Life insurance
Help protect your loved ones financially.
Life insurance is a policy that helps ensure your loved ones are financially secure after you're gone. Your beneficiaries receive a tax-free payment (called a death benefit), which they can use to cover expenses and maintain their living standards. Life insurance can also be a way to leave an inheritance or support a cause.
Some products have a cash value component, which allows you to tap into the cash that has built up in your policy. 1
When is the best time to get life insurance?

Everyone's situation is different, but milestones can be a good time to get life insurance.
Help financially protect your family until your children are adults.
Make sure financial obligations are met in case of lost income.
Changing jobs or retiring

Make sure you're still covered if you no longer have group insurance.
Find life insurance that's right for you

Select 1 or more filters to see the life insurance products that match your needs.
How much does life insurance cost?

Answer 3 questions to find out approximately how much life insurance will cost you.
Our financial security advisors are here to help you find life insurance that works for you. They'll take the time to:
Answer your questions
Assess your situation and needs
Recommend the best solution for you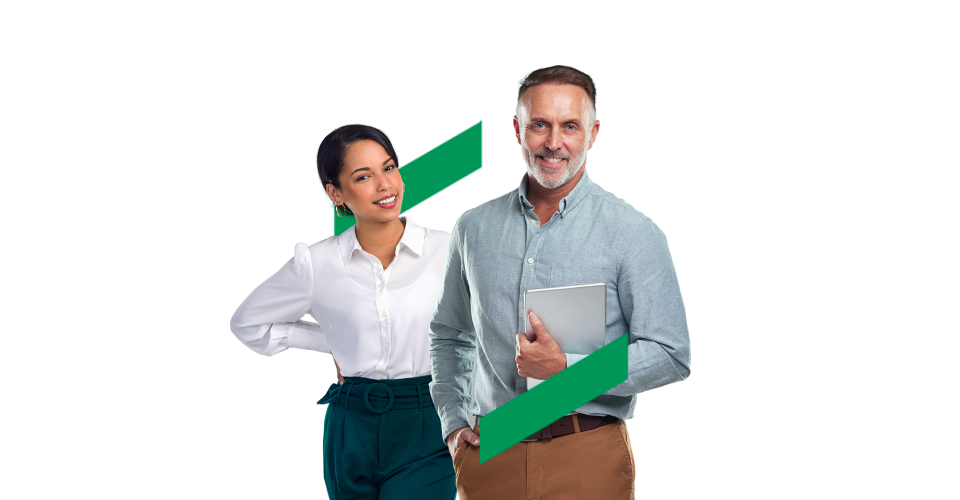 Who needs life insurance?
Life insurance can be a good idea if loved ones depend on you financially or if you're looking to protect your estate from taxes. This may be the case if you're a parent, a business owner or in a couple.
What's the difference between life insurance and loan insurance?
Life insurance pays a death benefit to your loved ones, which they can use as they wish.
Loan insurance pays the lender the balance of your loan, such as a mortgage.
What's the difference between term and permanent life insurance?
Term life insurance covers you for a set period of time. Premiums are fixed until the policy is renewed.
Permanent life insurance gives you coverage for life. Premiums can be fixed or increase each year.
How much life insurance do I need?
The amount of life insurance you need depends on your situation and budget. In general, it should be 7 to 10 times your annual salary.
Other information that helps us determine the right amount for you:
Your savings
Your debts
Your group insurance
Life insurance and living benefits products are manufactured by Desjardins Financial Security Life Assurance Company.
You may be taxed on withdrawals.