Desjardins Inter­national Develop­ment: Leader in inclusive finance
For the last 50 years, we've been promoting the economic empowerment of vulnerable populations in developing countries. Our activities foster financial inclusion and sustainability.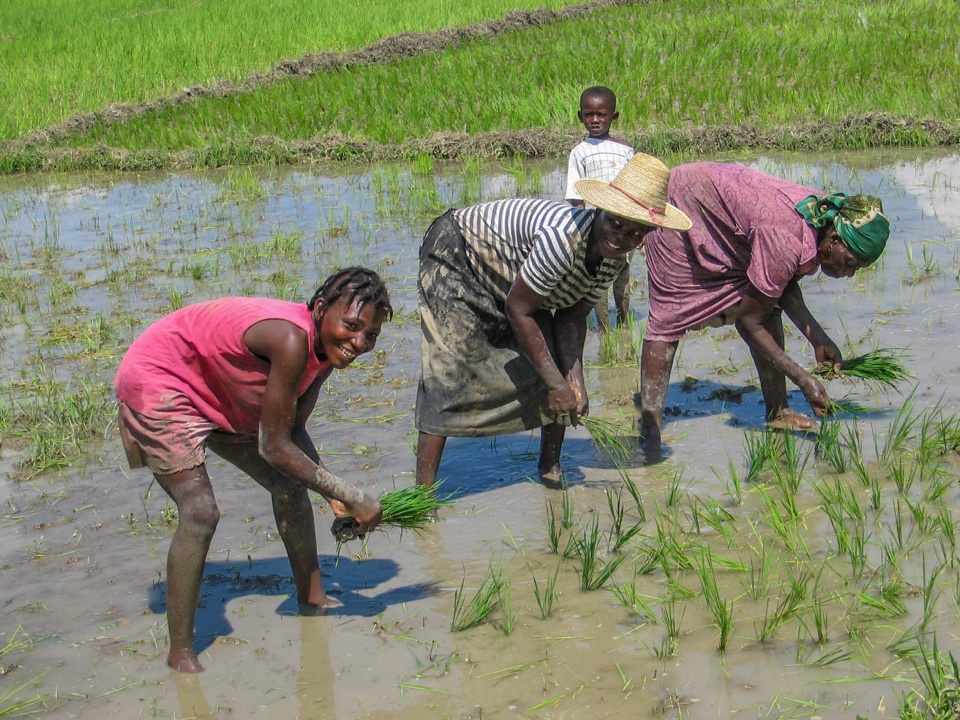 Desjardins International Development (DID) is an international development organization based in Canada that helps people take control of their finances and leverage available tools and resources.
Access to diversified and secure financial services is essential to development and improved living conditions. That's why all of our work is focused on inclusive finance and financial education. 
Our approach: Work with local populations
Our initiatives to fulfil our mission fall into 2 main categories: technical assistance and impact investing.
Technical assistance
Help financial institutions of all sizes find solutions to their problems
Educate the customers of these institutions so they're able to make better use of available services and control their finances
Help governments adopt policies based on the needs of their populations
Impact investing
Investments to support the performance, growth and good governance of inclusive finance institutions selected for their strong potential
CAN$59 mil­lion invested over the past 25 years to support 35 institutions and improve access to financial services for millions of families
CAN$50 mil­lion Aequitas fund to stimulate post-pandemic economic recovery and meet sustainable development objectives
The strength of our partner­ships is our hallmark
When we join forces, we can carry out projects that have a major and lasting impact on communities facing financial empowerment challenges.
50 years promoting the economic empowerment of vulnerable populations
Nearly 700 projects completed
Projects launched in 65 countries on 4 continents
Carbon neutral since 2017
Initiatives that make a difference
We work with our partners to share our microfinance expertise, adapting Desjardins Group's experience and know-how to local realities. Our cooperative strength has a worldwide impact through:
Missions to help farmers, young people, women and entrepreneurs
Active partnerships in 30 countries on 4 continents
Proxfin: An international discussion and exchange network focused on inclusive finance
A team with a global outlook
Our team is made up of more than 100 experienced people with in-depth knowledge of financial inclusion. They use their open minds and energy to build connections and make a real difference in our beneficiary countries.
Stay up to date on our activities
To keep track of what we're up to, sign up for our newsletter.