Helping young adults in developing countries take their place
We provide youth with the resources they need to get better jobs, gain access to digital tools and further their entrepreneurial projects.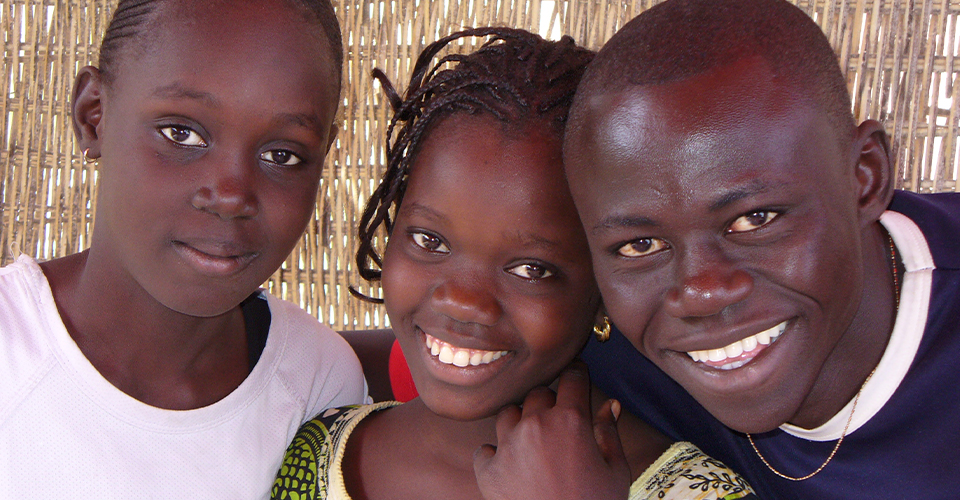 Unlock the economic potential of youth
From Colombia to Zambia to Sri Lanka, we promote the economic inclusion of young people and help them fulfil their dreams and ambitions. The purpose of our involvement is to boost their confidence in their own abilities and in financial institutions.
Desjardins International Development (DID) is looking to awaken young people to the importance of rigorously managing their finances to succeed in business. Better awareness of available services will help increase their economic leverage, and by extension improve their living conditions and those of their community.
Create the right conditions for the financial inclusion of young adults
Our initiatives focus on financial and digital inclusion, capacity-building and developing the potential of youth between 15 and 24.
Assist in the delivery of financial literacy programs
Improve access to suitable financial products
Stimulate job creation
Support young entrepreneurs
Offer technical business management advice
Expand access to financing
Implement an institutional loan guarantee fund
Empower young people to do business with financial institutions
Go digital for greater inclusion
Establish a consistent digital financial inclusion strategy
Help young people step up their digital skills
Assist financial institutions with their digital transformation
Promote the use of electronic payment methods
Counsel public entities on creating an environment conducive to digital inclusion
Job readiness for young people: ensuring a bright future
Young adults living in the rural areas of developing countries represent 88% of the 1.2 billion young people worldwide. In Africa, more than 16 million young people will enter the job market every year until 2030.
Helping youth in developing countries get stable, decently paid jobs or start their own business means giving them a better start in adult life. They then go on to contribute to the economic development of their community and break the cycle of poverty.
Youth as a dynamic agent of change
Youth employment skills training program
Our experts helped integrate financial education modules into school programs and connected young people with microfinance institutions.
PROFEM Project in Colombia
Empowering youth economically and creating inspirational role models
We develop the potential of young people outside of urban areas by giving them access to financial education and business loans.
Discover our other areas of expertise