Home insurance discounts and savings

Discover our discounts and tips to help you get the best price for your home insurance.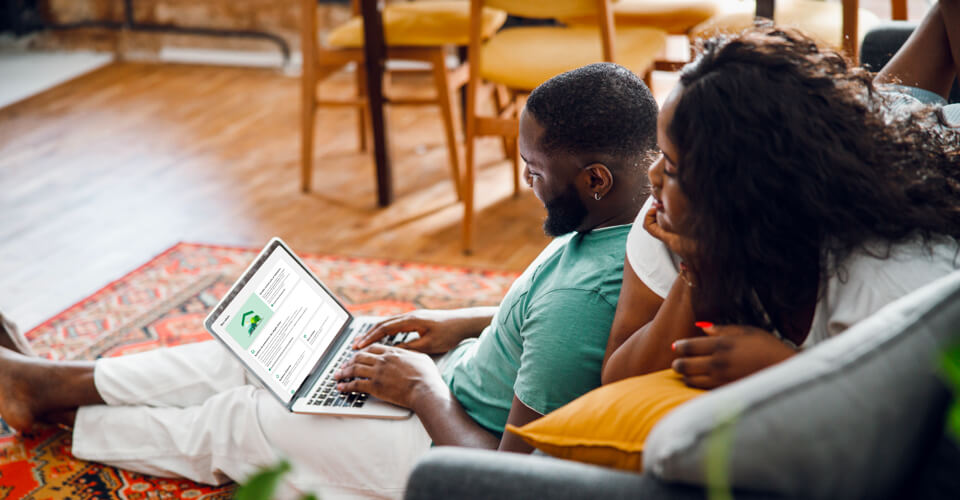 How to save on your home insurance
Several factors determine the price of your home insurance, such as your home's year of construction, its features, its distance from the nearest fire hydrant and fire station and your claim history.
Even though some of these factors are beyond your control, you can still save on your insurance premium with our discounts.
Save up to 10% on your home insurance by installing the wireless home security system and subscribing to the professional monitoring service offered by Roost®. Get alerts on your smartphone to help protect your home if smoke, a break-in, a water leak, freezing temperatures or a power outage are detected.
3 tips to save on your home insurance premium
Choose a higher deductible if you're able to pay that amount out of pocket in the event of a claim.
Let us know if you've made any significant improvements to your property that could minimize the risk of loss or damage. Examples include roof repair or a new plumbing, electrical or heating system.
Keep your home smoke-free. If no one living in your home smokes, the risk of fire significantly decreases. This means you could enjoy lower home insurance rates.
You can use BONUSDOLLARS® you've earned with your Desjardins credit card to pay for some or all of your insurance.
Get a home insurance quote

Request a quote to get a price. If you're a condo owner or tenant, you may be eligible to buy your insurance online.
With a local Desjardins Agent

For personalized advice and coverage tailored to your needs, work with a Desjardins Agent.
Damage insurance products are underwritten and distributed by Desjardins General Insurance Inc., provider of automobile, property and business insurance.
The information on this page is provided for informational purposes only. The terms and conditions of the coverages described are set out in the insurance policy, which always prevails. Certain conditions, limitations and exclusions may apply.
Online insurance purchase is available subject to our underwriting policies.
Savings and discounts are based on each client's individual profile and are subject to eligibility conditions. Rates and discounts are subject to change without notice.
Trouble-Free Option® is a registered trademark of Desjardins General Insurance Group Inc., used under licence.
The Roost word mark and logo are trademarks of Roost, Inc., and have been registered in the United States and in certain other jurisdictions.
AlertTM is a trademark of Desjardins General Insurance Group Inc., used under licence.
LEED® is a registered trademark of the U.S. Green Building Council, licensed by the Canada Green Building Council for use in Canada.
BONUSDOLLARS® is a registered trademark of the Fédération des caisses Desjardins du Québec.
Homeowners get up to 10% off and tenants and condo owners get up to 15% off.