Car insurance discounts and savings
Discover our discounts and tips to help you get the best price for your car insurance.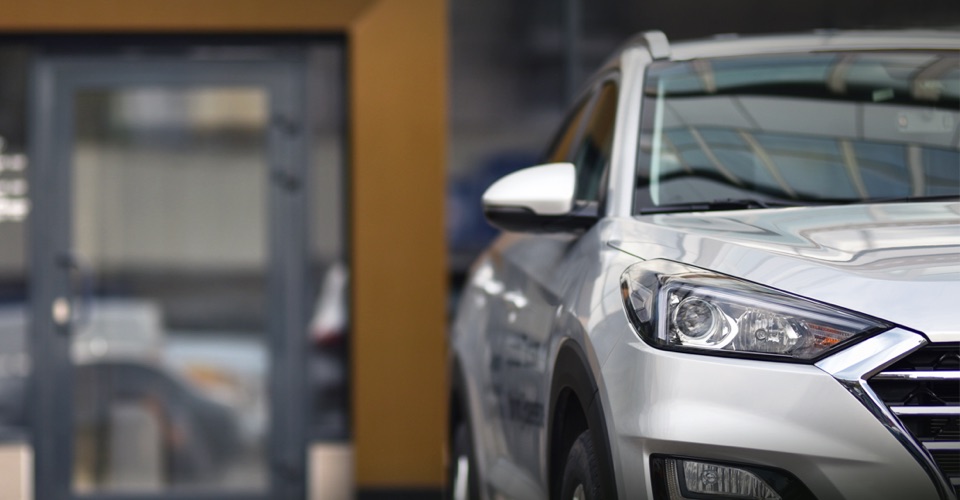 How to save on your car insurance
The price of your car insurance is determined in part by the make and model of your car, the area you live in and your driving record. But there are ways to get a lower rate.
For example, you might qualify for certain discounts. You can also follow our tips, such as comparing quotes for different models before buying a car, or choosing a higher deductible.
Our discounts and savings
Double Contract discount for home and car
Bundle your home and auto insurance with us and save on your home insurance.
Homeowners save up to 10%
Condo owners and tenants save up to 15%
You also get Desjardins legal assistance and the Trouble-Free Option® for free.
Insure all your vehicles with us and get a discount on your premium.
Have 2 or more cars?
Get 15% off for each insured car, 50% off the Trouble-Free Option and free Desjardins legal assistance.
Have a car and a recreational vehicle?
Get 10% off for each recreational vehicle you insure with us.1
Have a clean driving record? Save up to 10% if you've had no traffic violations in the last 3 years.2
Are you 30 or under? You can save on your car insurance.
Are you 25 or under and a caisse member? Get free Roadside Assistance®.
Ajusto® is the best way to get a more personalized car insurance premium. Sign up for this free program if you want a price that reflects your driving behaviours and habits.3
Get a 10% enrolment discount on your premium for the first 6 months after signing up.
Get your car insurance online

Get an online quote and, if you're eligible, buy your car insurance without having to call us.
With a local Desjardins Agent
For personalized advice and coverage tailored to your needs, work with a Desjardins Agent.
Learn about our coverage types to get an insurance policy that's right for you.