Everyday account for youth
Everyday account for youth
Unlimited transactions for members under 18
Desjardins Access Card on request
Managing regular transactions on

AccèsD
Find a caisse
Starting a part-time job is a good time to open a youth everyday account (Youth Profit Account).
Access Card advantages
The Desjardins Access Card (debit card) enables all regular transactions, including:
Paying for purchases
Using ATMs
Teens can use the Desjardins Access Card to log in to AccèsD, our online platform for managing regular transactions. These transactions are possible anytime, anywhere with the Desjardins mobile services app, on AccèsD or at a Desjardins ATM.
Desjardins Access Cards must be used responsibly.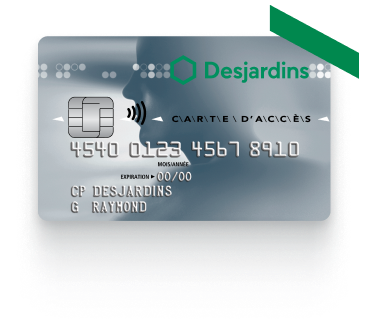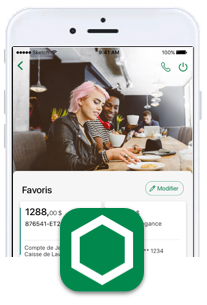 View monthly statements online
Monthly account statements can be viewed on our mobile app. These statements show:
All completed transactions
Account balances
Enjoy unlimited transactions
A youth everyday account offers many perks, including unlimited transactions until age 18.
No-fee transactions
No-fee transactions include:
Deposits
Withdrawals at Desjardins ATMs
Most transfers
Bill payments
Purchases made with a Desjardins Access Card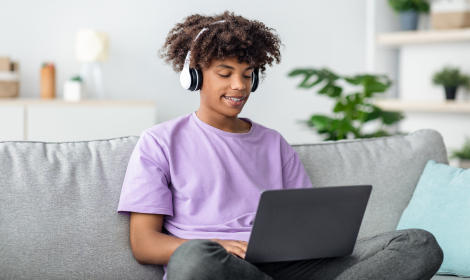 Good to know
Under certain conditions, a youth everyday account (including benefits) may be kept until age 25.
Call to make an appointment at a caisse