Youth Profit Account
Youth Profit Account
Financial independence starts here.
Unlimited regular transactions for members under age 18
Desjardins Access Card on request
Find a caisse
Getting a first part-time job is a good time to open a Youth Profit Account at Desjardins.
Access Card advantages
The Desjardins Access Card (debit card) enables all regular transactions including:
Paying for purchases
Transferring money to others or between accounts
These transactions are possible anytime, anywhere with the Desjardins mobile services app, on AccèsD or at a Desjardins ATM.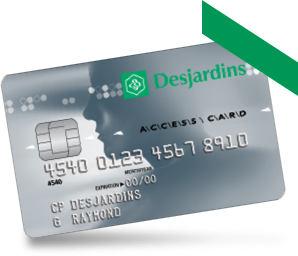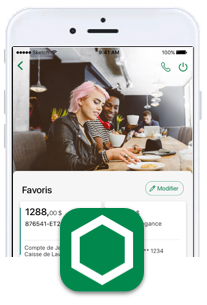 View monthly statements online
Monthly account statements can be viewed on our mobile app. These statements show:
All completed transactions
Account balances
Enjoy no-fee unlimited transactions
The Youth Profit Account offers lots of perks, including unlimited standard transactions with zero fees until age 18. The extra savings can really add up!
Several no-fee transactions
Deposits
Withdrawals
Transfers
Bill payments
Purchases made with your Desjardins Access Card
Make an appointment at a caisse by phone