Financial products and services for teenagers
Financial products and services for teenagers
In high school, as your life changes, so do your financial needs. Whether you need an account for your salary or you've got big plans to save for, we can help. Our products, services and expert tips for 12- to 17-year-olds will make everything easier.
Financial guidance for students
What's the best way to manage your finances? How do you start saving money? We have a wealth of information and advice to share with you.
Are you a parent of a student?
As a parent, you're in the best position to help shape your kid's financial behaviour. Talking to them about finances early on prepares them for financial independence.
Money management: Student account and budgeting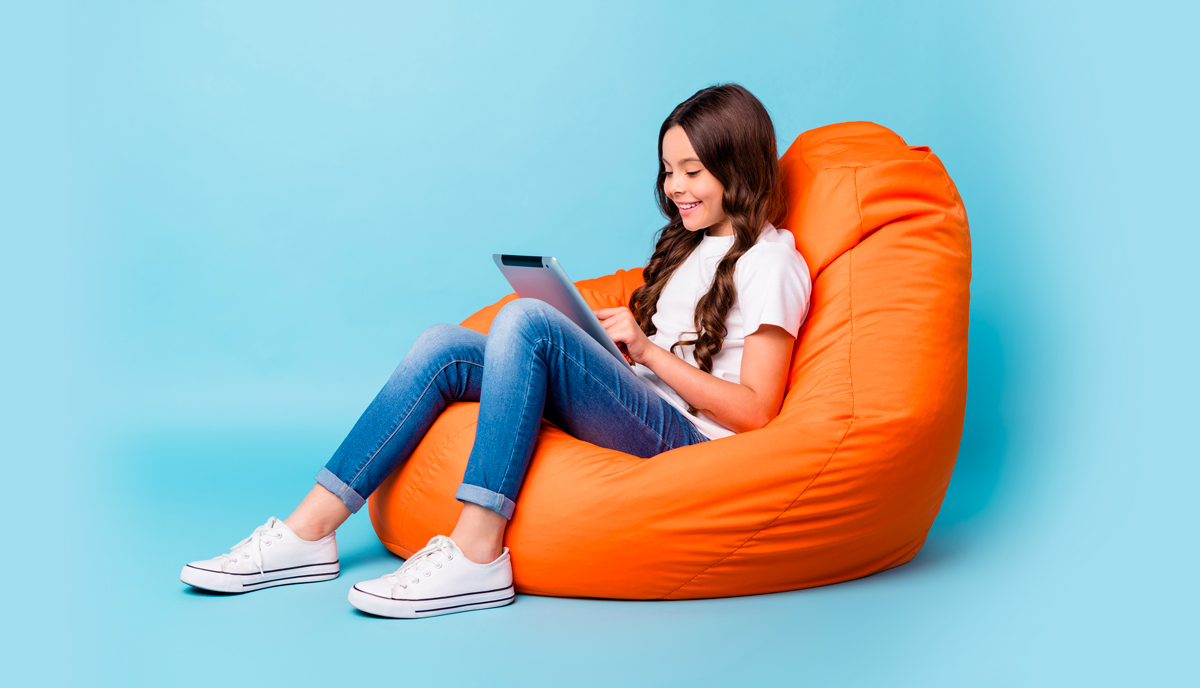 Working towards your goals
Your first job
Joining the workforce (even part time) is a big step. We can help make sure it goes smoothly.
Buying a vehicle
You've made up your mind: You want to get your licence so you can drive wherever you want, whenever you want. Here's some important information every car owner and driver should know.
Travelling
No matter where you're going or how you're getting there, we've thought of everything you need to prepare for your trip.
Post-secondary education
Are you graduating from high school soon? We're here to guide you as you plan your next move, whether it's enrolling in college, studying abroad or moving out. Our special offers for students, scholarship programs and prizes were created with you in mind.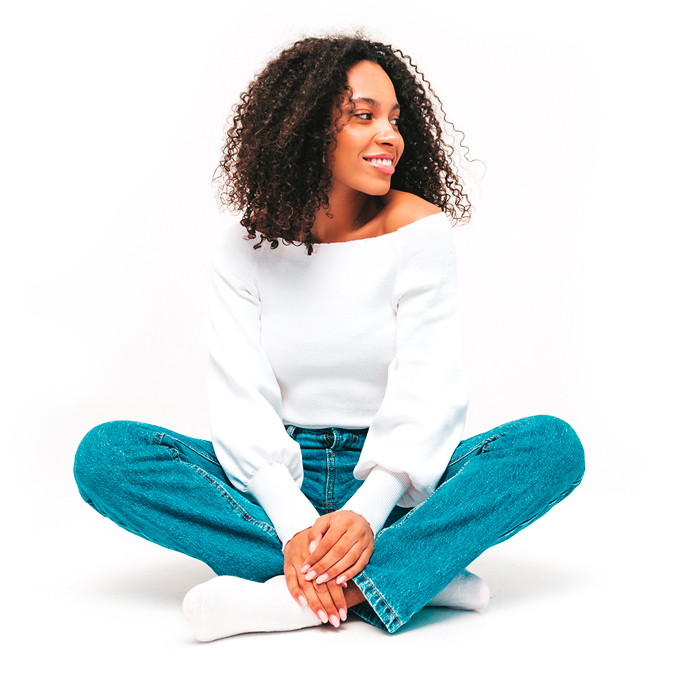 Supporting our youth
Nothing makes us prouder than seeing young people like you succeed. Every year, we invest millions of dollars in youth initiatives of all kinds.
Besides offering scholarships, the Desjardins Foundation supports several organizations that are committed to the academic success and well-being of young people. Our partners include Fondation Jeunes en tête, Academos and Alloprof.
Convenient payment solutions
Did you know? You can use these convenient methods to pay for your purchases or receive money.
® The Interac logo and Interac e-Transfer are registered trademarks of Interac Inc. Used under licence.
Unlimited free transactions until age 18. Free monthly plan with unlimited transactions for members age 18 to 25, subject to certain conditions.