Financial products and services for youth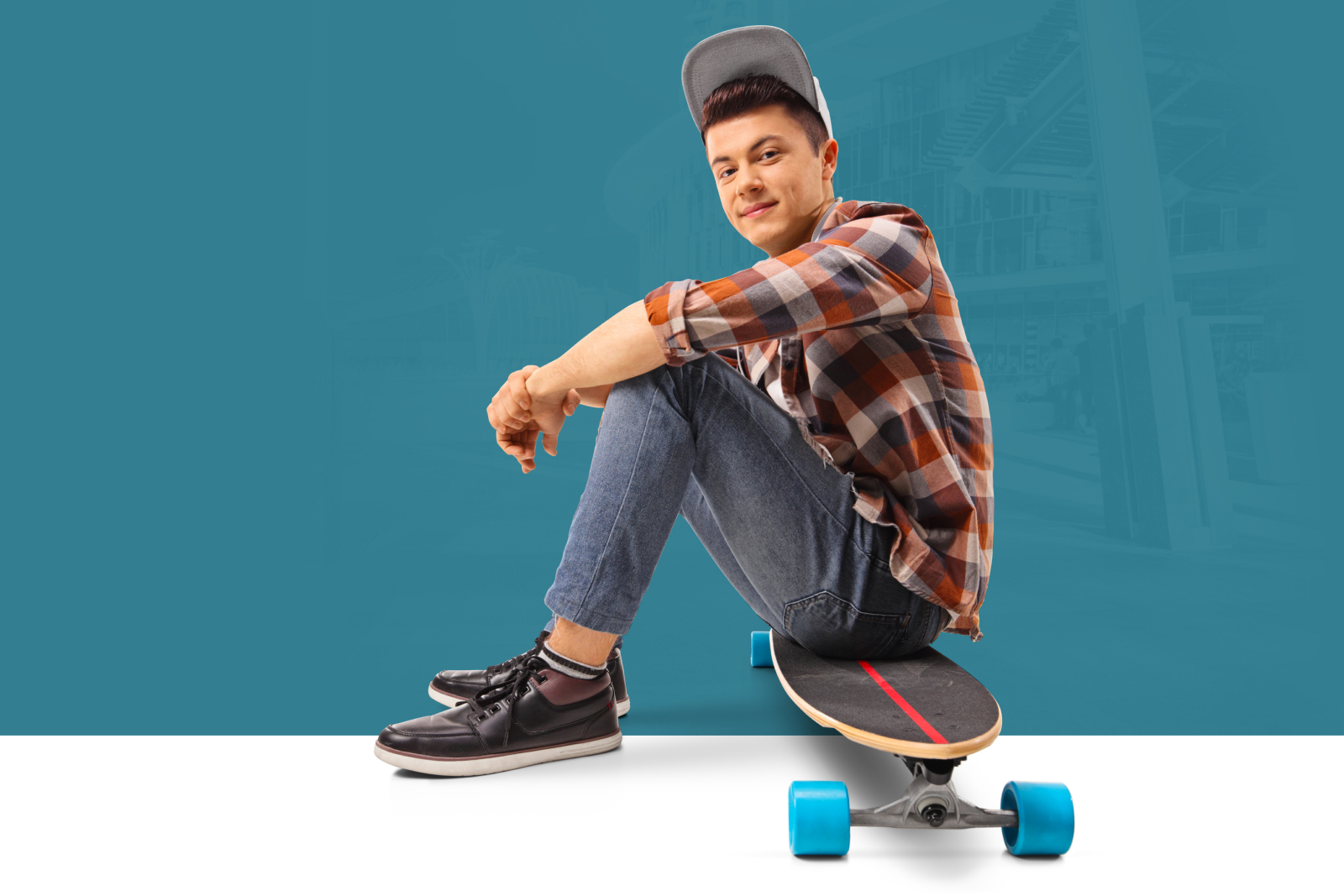 Financial products and services for youth
The financial needs of teenagers can change rapidly. We offer simple solutions for young people, so they can deposit their first paycheque or save for a project.
A financial institution that puts young people first
Developing and maintaining good financial habits can serve you for a lifetime. Read on for information and tips on how to manage money and become financially empowered.
Are you a parent?
As a parent, you have the privilege of helping your teenager develop their financial literacy. Start a dialogue about money early on to give them a head start in their independence.
Learning to manage money
Personal finance 101
Making smart financial choices begins in adolescence. Our guide, "Make the grade for personal finances", provides a good start.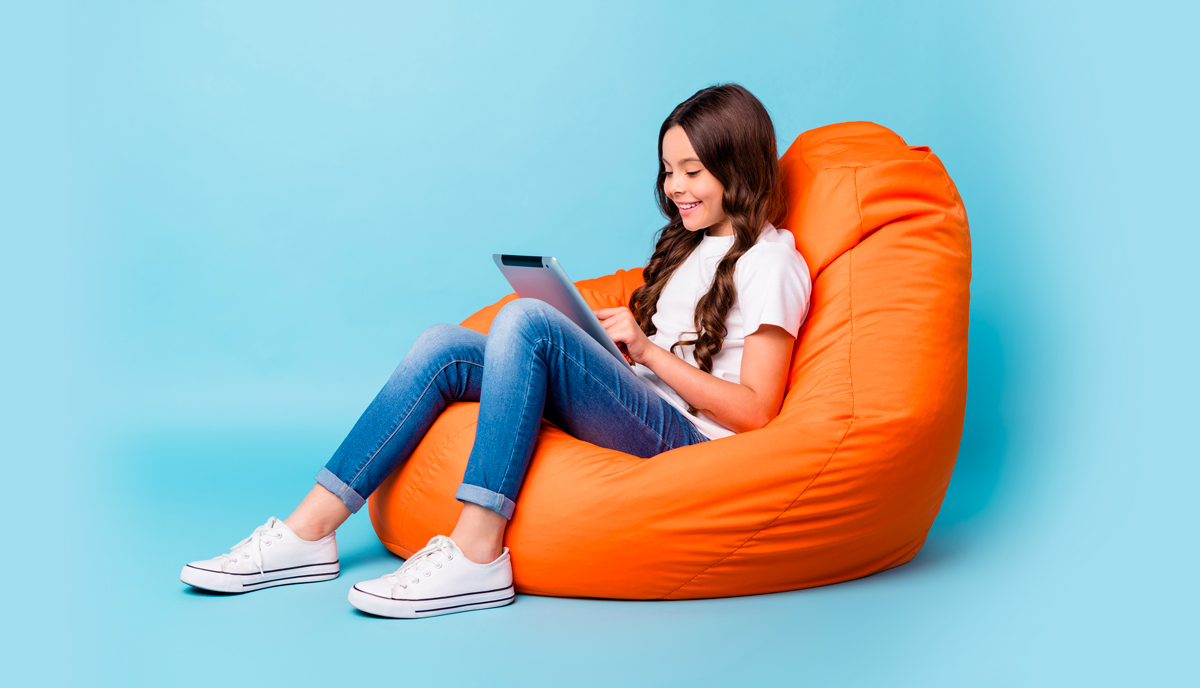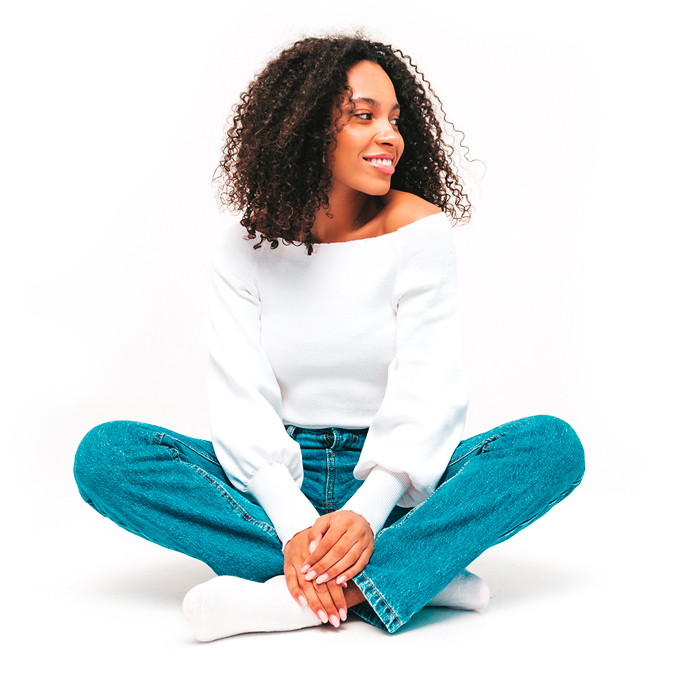 Our commitment to youth
Nothing makes us prouder than seeing young people succeed. Every year, we invest millions of dollars in a variety of youth initiatives.
Besides offering scholarships, the Desjardins Foundation supports several organizations that are committed to the academic success and well-being of young people.
Good to know
We have convenient methods to pay for purchases or receive money.
® The Interac logo and Interac e-Transfer are registered trademarks of Interac Inc. Used under licence.