Solutions for merchants
Solutions for merchants
Streamline customer payments with solutions adapted to your company's needs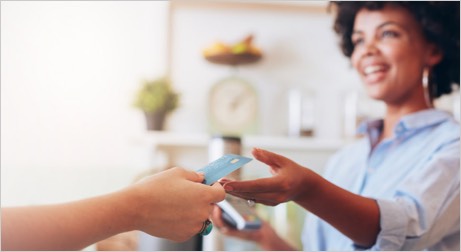 Payment solutions
The innovative and personalized payment solutions of our partner, Global Payments, are replacing the current Monetico line.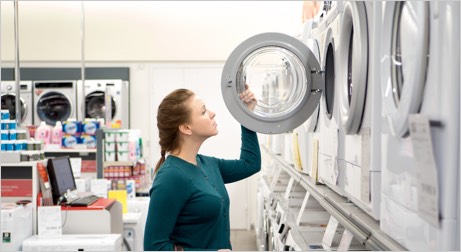 In-store Accord D financing
In-store Accord D financing will be gradually phased out starting May 1, 2020.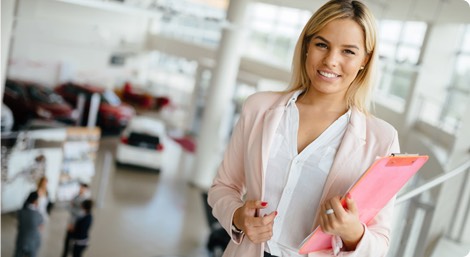 Auto and leisure vehicle financing
Offer your customers payment terms that work just as well for them as they do for you.
Global Payments and the Global Payments logo are trademarks of Global Payments Inc. and may not be copied, imitated, or used, in whole or in part, without prior written consent.