A record number of participants and a major donation for the On the Road initiative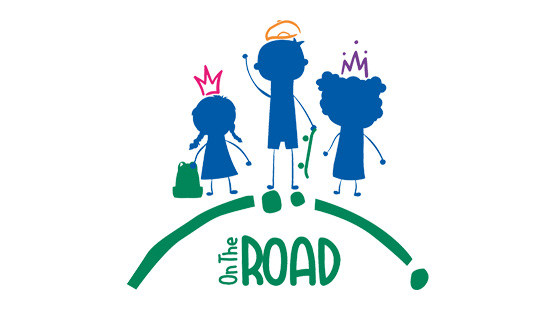 For a sixth year, the Procurement and Administrative Services team brought to life a very special initiative to support youth from all over Quebec and Ontario: the On the Road initiative.
Originally a relay race between Montreal and Lévis, the event has become more family-oriented and inclusive in recent years by inviting participants to walk or run in their own neighbourhood, in their own way. Each participant does 1 or more 30-minute legs over a 24-hour period. Two inspiring and energizing events were even organized this year for those who wanted to walk as a team, one in Lévis and another at the Olympic Stadium. Hundreds of intrepid walkers and runners braved the cold, wind and rain to support the cause.
This year, a record number of over 1,000 participants got together to support healthy lifestyles and young people by raising funds for the Desjardins Foundation. In total, just over $262,000 was donated, which represents 58 post-secondary scholarships, over 20 inspiring and motivating projects in schools, and 440 weeks of YMCA day camp free of charge for vulnerable children and children with special needs.
The entire Foundation team is grateful for the initiative. What began as the dream of a small group of ambitious employees who wanted to make a difference has become a major event in support of our youth.