Youth
Desjardins has a long tradition of involvement with local youth. This is why Caisse Desjardins de Lévis is so enthusiastic about the concerted effort being made by all Desjardins components toward youth outreach.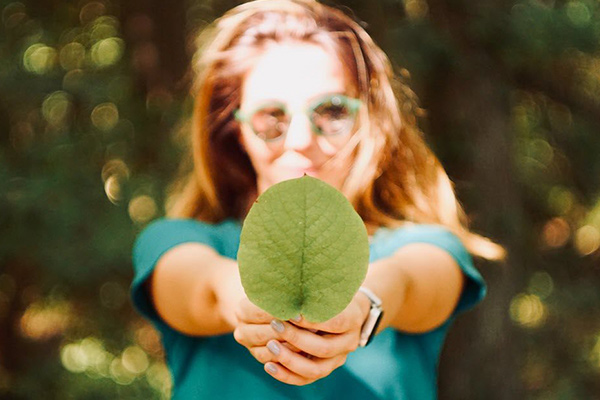 Welcome to our website's Youth section!
A Caisse de Lévis advisor is available to answer all your questions.
They work for you and know your situation. You can also count on our advisor and the entire team to help you come up with a financial plan that meets your needs. They will be there every step of the way.
We know you have important plans in mind. Whether you want to pursue your studies, go on a trip, buy a car or even take over a business, your caisse is always there to meet your needs.
Start by contacting one of our advisors, by e-mail or phone, and take action!
The Caisse de Lévis team is there for you!
Youth scholarship contests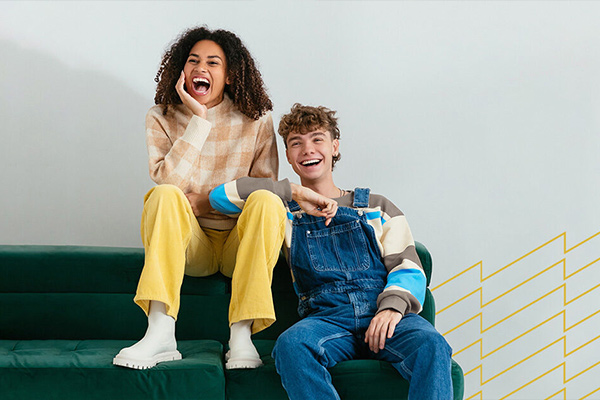 Caisse Desjardins de la Chaudière and Caisse Desjardins de Lévis hold youth scholarship contests every year. In total, the caisses of Greater Lévis award $100,000 in scholarships to their members.
You can apply from March 1 to 31 every year by creating a profile on the Desjardins scholarship application platform.
Create a profile on the Desjardins application platform - External link. This link will open in a new window.
Read the contest rules (in French only, PDF, 552 KB)
Personal Finance: I'm in Charge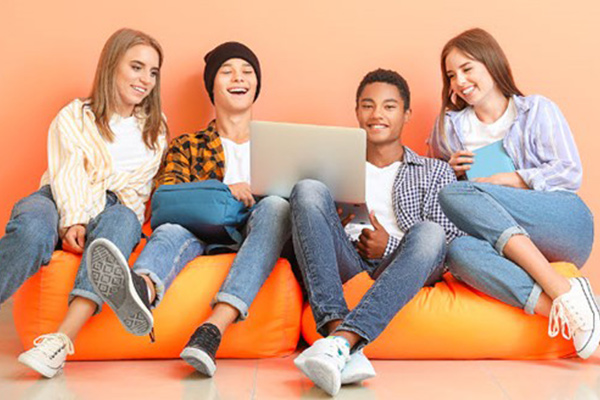 Are you between 16 and 25? Want to take charge of your finances and make sound decisions as a consumer, student or worker?
The Personal Finance: I'm in Charge® program covers 4 main topics. Each module is 2 hours long and can be taken in any order.
We take a dynamic approach that gets you involved. You'll interact through a variety of hands-on activities and exercises.
Want to find out more? Just contact one of our regional partners.
School caisse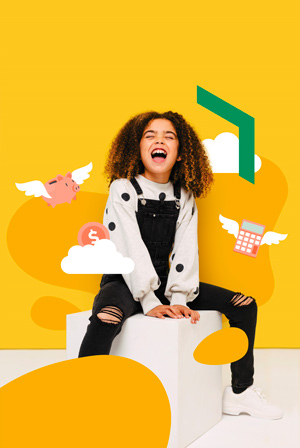 To help introduce children to sound savings habits at an early age, Caisse Desjardins de Lévis actively supports the educational School Caisse services in local elementary schools.
Together For Our Youth program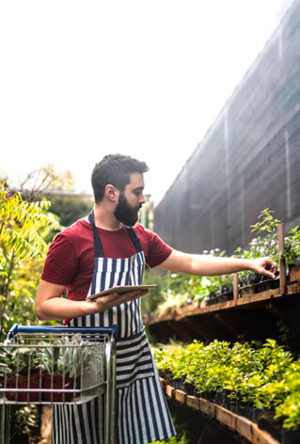 Encouraging our youth has always been a priority for us. Through this program, we support hundreds of thousands of young people across Canada.
Programs facts and figures:
Useful links
Want information about a specific subject? See the list below and click on the topic that interests you.
To learn more about our support for youth, read our Social and Cooperative Responsibility Report.