Union involvement contest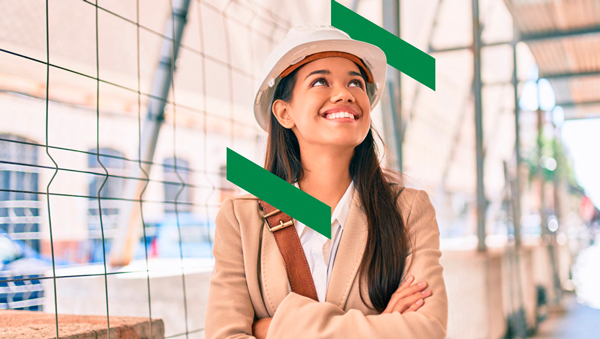 Caisse Desjardins des Travailleuses et des Travailleurs unis is awarding its union members 10 grants to recognize their work on issues that matter to us.
How to enter
The "En action dans mon milieu" contest is open to members of unions affiliated with the FTQ who are over the age of 18 and live and work in Quebec. You must also be a member of a Desjardins caisse to enter. Eligible individuals must fill out the application form - External link. This link opens in a new window.. You'll have to write a text of up to 250 words describing work you've done in your union or regional council in 2022 in 1 of the following areas:
Women's empowerment
Sexual, cultural, gender and body diversity
The environment and sustainable development
Promotion of the French language
Health and safety in the workplace
Prizes
10 grants of $750 will be awarded, 2 for every area, for a total of $7,500. The draw will be held on January 17, 2023.
Contest period: Tuesday, October 4, 9:00 a.m. to Friday, December 30, 2022, 12:00 p.m.
Read the contest rules (in French only, PDF, 187 KB) - This link will open in a new window.
Good luck!