More than $4M given back to our members and our community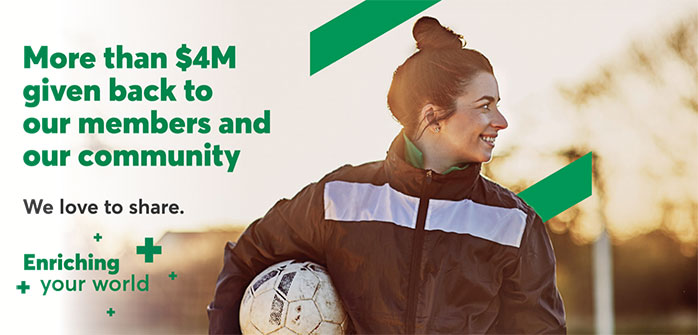 Thank you for voting in favour of the proposed member dividends at the virtual special general meeting held on August 19, 2020. We heard your voice, and now your caisse is proud to be giving back $3,509,975 in individual member dividends and $515,611 to the Community Development Fund to support local initiatives.
Member dividends will be paid out between October 19 and November 3, 2020.