Protecting your business against cyberattacks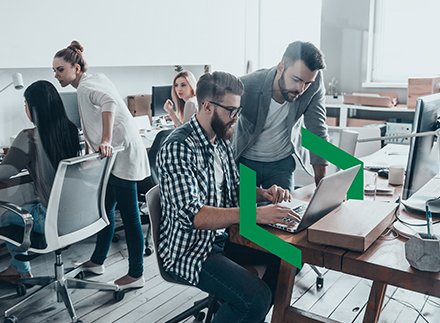 Is your business well protected against cyberattacks?
Each day companies are confronted with new risks such as data theft, fraud, hacking and ransomware, which threaten their productivity, competitiveness and therefore growth. The consequences for businesses—particularly small and medium-sized businesses (SMEs)—can be disastrous.
With the Cybersecurity Kit, Desjardins offers you tools and advice designed for your reality.