2023 RRSP/TFSA CONTEST
It pays to contribute to your RRSP or TFSA
8 prizes of $2,500 to be won
Contribute to your RRSP or TFSA between January 1 and March 1, 2023, for a chance to win a prize.1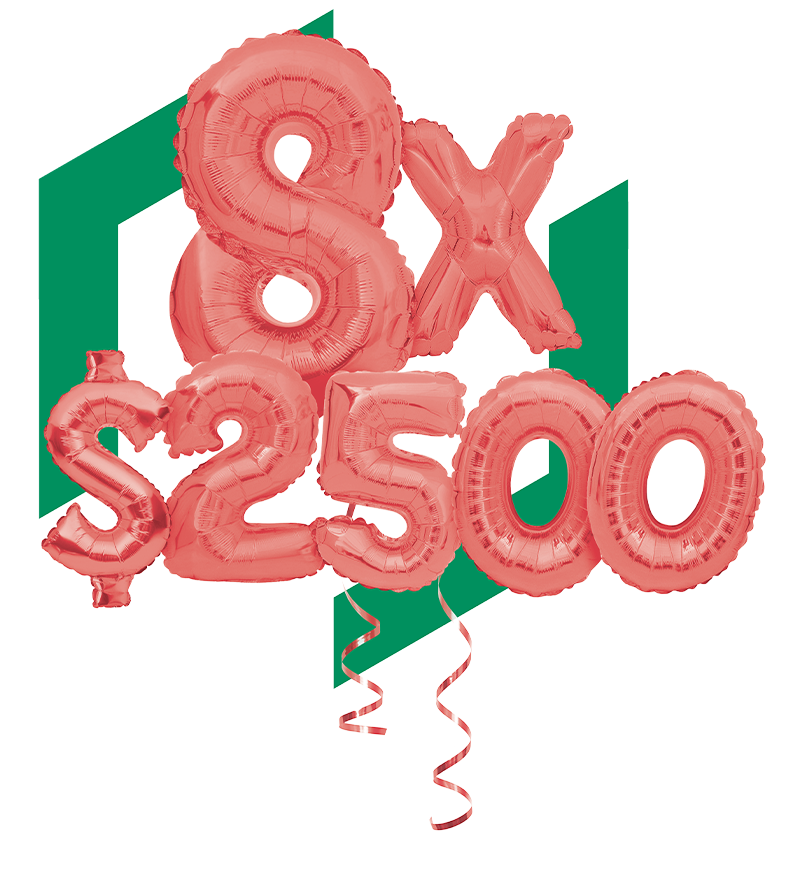 How to enter
It's easy! You're automatically entered into the contest if you contribute to your Desjardins RRSP or TFSA between January 1 and March 1, 2023, and meet the eligibility criteria.
Eligibility criteria
Contribute a minimum of $500.
There are 2 ways to contribute:
Make a lump sum contribution
Set up automatic transfers2
Learn more about automatic transfers
Online
Log in to AccèsD to make a quick contribution any time that suits you.
Contribute online
- to an RRSP or TFSA. This link will open in a new window.
By phone
Contribute with the help of an advisor.
Draw dates
January 2023
January 12: Sonia Lépine, Cowansville, QC
January 19: Daniel Presseau, Gatineau, QC
January 26: Michel Bernier, Beaulac-Garthby, QC
February 2023
February 2: Martin Lessard, Pointe-aux-Trembles, QC
February 9: André Leblanc, L'Ange-Gardien, Qc
February 16: Nathalie Provost, Mercier, Qc
February 23: Adeline Brassard, Laval, Qc
March 2023
March 9: Elena Olivero Paumier, Anjou, Qc
RRSP or TFSA: which should you choose?
With an RRSP, you accumulate tax-sheltered savings for long-term projects and retirement while reducing your taxable income when you contribute.
With a TFSA, your savings grow tax-free to help you reach your goals in the short and medium term.
Get informed on these two options to find the right savings strategy for you.
Learn more - about RRSPs and TFSAs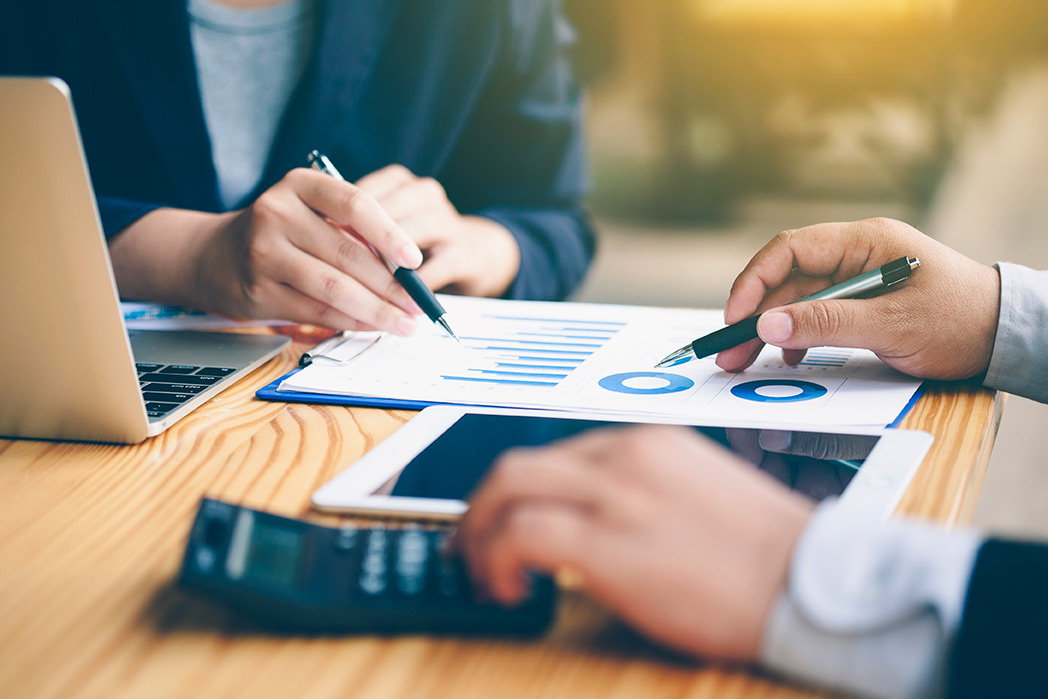 No purchase or consideration required. Contest runs from January 1 to March 1, 2023, for members of a Desjardins caisse in Quebec or Caisse Desjardins Ontario Credit Union Inc. Total value of the prizes: $20,000. Eight draws will take place on the following dates: January 12, 19 and 26, February 2, 9, 16 and 23 and March 9, 2023. Certain conditions apply.
For all details and conditions, see the contest rules.