Fixed income
Fixed income
Active and passive management
With over $64.7 billion1 in fixed income securities under management, we're one of the leading portfolio managers for this asset class in Canada.
Why choose DGAM for fixed income securities?
Strategic
We use a fundamental approach to carefully select and position portfolio holdings.
Thorough
Our analysts conduct in-depth research to assess the current and future credit quality of issuers in each sector.
Connected
Because of our size, we have preferred access to newly issued securities.
Our portfolio managers work with DGAM's responsible investment specialists to incorporate ESG criteria into our selection process.
Our solutions
Broad market
Money market
Short-, medium- and long-term mandates
Universe mandate
Provincial bonds
Preferred shares
Socially responsible investments
Specialized market
Tailored solutions
Liability-driven investments
Corporate bonds
Real return bonds
Our specialists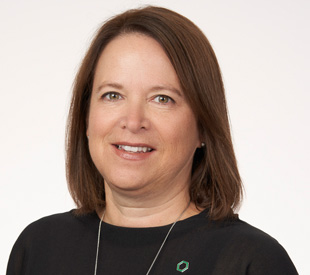 Marie-Claude DesRoches
Manager, Fixed income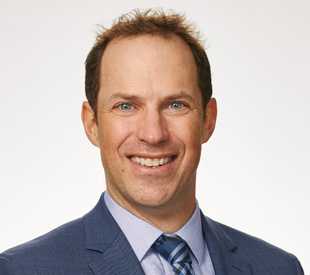 Simon Garneau
Senior Portfolio Manager and Team Leader
Contact us
Have questions about institutional asset management? Contact our Business Development and Client Relations team.
Natalie Bisaillon
Vice-President and Chief of Partnerships and Institutional Client Relations
As at December 31, 2020 (DGAM).