Co-op Week
50th edition
Co-op Week
Your partner in financial wellness
The 50th edition of Co-op Week ran from October 11 to 17, 2020, with the theme "Your partner in financial wellness." As a financial cooperative, we want to help you develop the skills you need to become financially empowered.
What is Co-op Week?
Co-op Week is an annual event in Canada where cooperative and credit union members celebrate their values and the way they work together to improve the communities they serve.
---
Webinars to improve financial wellness
Learn to better manage your finances by attending our online lectures and workshops from the comfort of home.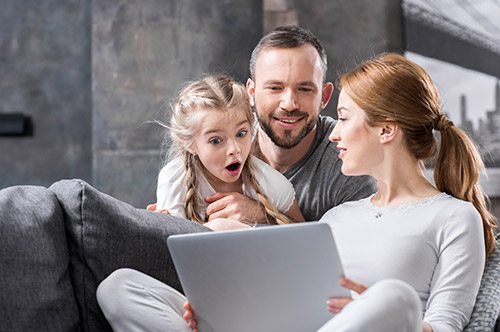 Virtual escape room with a historical twist
We created a one-of-a-kind virtual escape room to mark Co-op Week and Desjardins Group's 120th anniversary. Play solo or with friends or family to learn more about our history and our cooperative difference.