Co-op Week
50th edition
Co-op Week
Your partner in financial wellness
The 50th edition of Co-op Week will take place from October 11 to 17, 2020, with the theme "Your partner in financial wellness." As a financial cooperative, we want to help you develop the skills you need to become financially empowered.
What is Co-op Week?
Co-op Week is an annual event in Canada where cooperative and credit union members celebrate their values and the way they work together to improve the communities they serve.
---
Celebrate the 50th edition of Co-op Week with us
Join us for online activities to learn more about finances and the cooperative model.
Webinars to improve financial wellness
Learn to better manage your finances by attending our online lectures and workshops from the comfort of home.
Newcomers to Canada: How to budget to reach your goals
Budgeting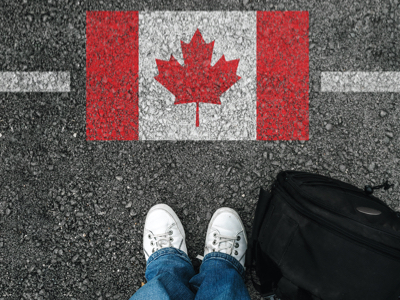 Thursday,
October 13, 2020
2 PM – 3 PM
New to Canada? This webinar will teach you how to budget better—an important skill for achieving financial empowerment and reaching your goals!
Budgeting: Tips and tricks
Budgeting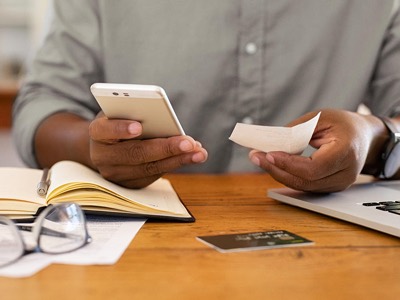 Wednesday,
October 14, 2020
2 PM – 3 PM
This webinar will teach you some budgeting techniques that will help you reach your goals faster. By the end, you'll have the tools you need to create a budget and manage your spending.
Limit of 200 participants
Financial education without borders
Financial education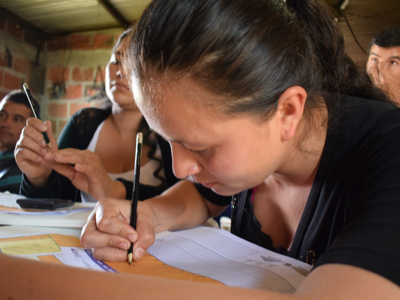 Thursday,
October 15, 2020
9 AM – 10:30 AM
In Canada as in countries where Développement international Desjardins (DID) is active, financial education is a powerful driver of inclusion, empowerment and improved quality of life. Find out how Desjardins Group, DID and their partners in developing countries are using financial education to help individuals and communities.
Responsible investment: A driver for change
Responsible investment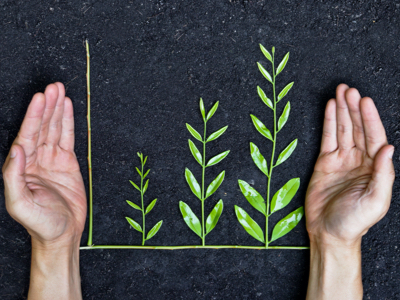 Thursday,
October 15, 2020
6:30 PM – 7:30 PM
As we transition to a low-carbon economy, investors no longer have to choose between planet, people and profits. With responsible investing, they can do well and do good.
Join us to learn how responsible investing can help you aim for growth in your portfolio and have a positive impact on communities and the environment.
Register the Responsible investment: A driver for change webinar
Desjardins

Dialogues: Rebuilding for a better tomorrow

Financial education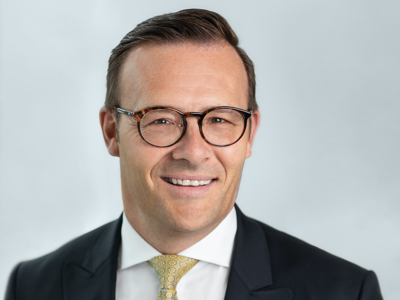 Friday,
October 16, 2020
12 PM – 1 PM
Guy Cormier, President and CEO of Desjardins Group, will lead a discussion on rebuilding our economy and the importance of shared prosperity. With input from experts, business owners and influential Canadians, the conversation will also address the importance of financial health and small businesses in Canada. Join Guy during Co-op Week as Desjardins celebrates its 120th anniversary and learn more about how Canadians can work together to rebuild for a better tomorrow.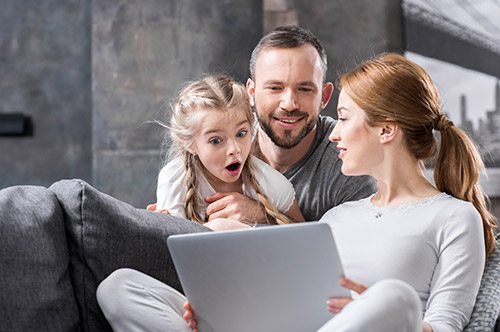 Virtual escape game with a historical twist
We created a one-of-a-kind virtual escape game to mark Co-op Week and Desjardins Group's 120th anniversary. Play solo or with friends or family to learn more about our history and our cooperative difference. Stay tuned for details!