Always there to help young people shine
Always there to help young people shine
The new school year is sure to be both exciting and challenging. That's why we're here for students, teachers and parents. We do all we can to help students stay in school.
Investing $50,000,000 a year in youth initiatives
The pillars of our commitment
We're right there with our youth, in every aspect of their lives that lets them excel: education, jobs, physical and mental health and community involvement.
Education
For the 2020 back-to-school season, whether you're a student, a parent or a teacher, we've got tools and resources to help you stay motivated throughout the year.
Beyond the Classroom podcast series
Inspiring stories of teachers and educators who, with the help of the Desjardins Foundation prizes, brought their projects to life and helped kids stay in school.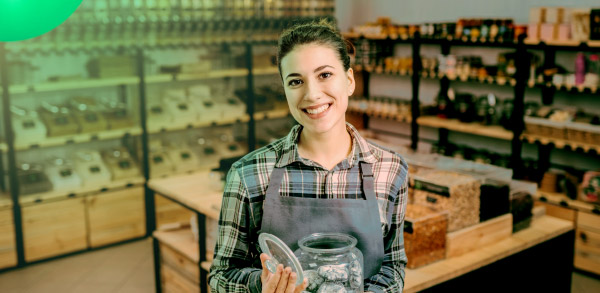 Employment and entrepreneurship
From your first summer job to your first real job, from your bright idea to your business launch, we're there to help you make your goals a reality.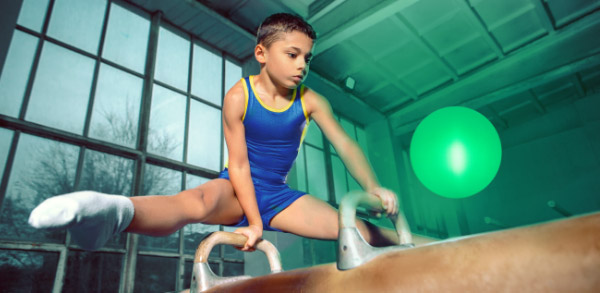 Health and healthy lifestyles
Whether it's running around the school yard, training at the gym or playing competitive sports, young people need to stay active! They also need to take care of their mental health to grow into strong adults. We're there to support healthy habits for youth.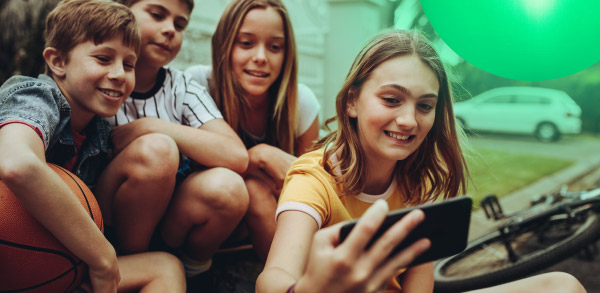 Community involvement
Whether you're involved in your community or abroad, protecting the environment or helping those less fortunate, we're there to help you get involved and make a difference.
A few shining examples
We support many organizations who work to advance the best interests of our youth.
Jérémy Turmel, Léanne Lanteigne

and

Valérie Marcil




Association de soccer
"We're building team spirit. Everything is easier when we're working as a team."
Overseeing more than 2,000 members on 120 teams, the Association de soccer Chaudière-Ouest fosters team spirit and encourages kids to excel through sports. Its three key values are pride, respect and diligence.
Description (0 min 15 s)
For Valérie and her friends, soccer is more than just a sport.
Amélie Trottier


"LOL –

Mort de rire

!" Contest
"It helped me get to know myself better. I was able to develop my comedic vocabulary and gain more self-confidence at the same time."
This contest for high schoolers uses comedy to promote the French language in Ontario. After some coaching from professionals from the École nationale de l'humour, they're asked to write their own stand-up routine.
Anthony Roy

L'ADOberge
"They gave me the tools I needed to deal with my emotions."
An Auberges du cœur member, ADOberge Chaudière-Appalaches provides assistance to youth aged 12 to 17 who are prone to at-risk behaviour. During their stay, they participate in various workshops that help them on their path to independence.
Danielle-Olivia Caron
École du Milieu
"Their personalized approach really helped me find out who I was."
Through personalized learning, psychosocial support and special activities, the objective of the École du Milieu de Lévis is to encourage young people (aged 16 to 25) who have dropped out of school to pursue a high school diploma.
Description (0 min 14 s)
Danielle-Olivia's time at École du Milieu de Lévis marked a major period of change in her life.
Océane

and

Naomie Beaupré




Maison de la famille
"It feels good to know that there are people out there to help us."
Through activities that promote the development of children aged 12 and under, the Maison de la famille Chutes-Chaudière provides support to parents in their everyday lives. It gives parents the chance to take some time to themselves.
François Laporte Lepage
Centre de formation en entreprise et récupération
"I was really shy, and my school helped me to overcome my shyness."
Skills development and success are key for the CFER des Navigateurs, which gives teens aged 15 to 18 with various learning difficulties the opportunity to follow an academic path leading to an unskilled trade.
Description (0 min 12 s)
The CFER des Navigateurs has taught François much more than a trade.
Amna and Fatima Sultan
Two Sisters On A Mission
"Thanks to Desjardins, we inspired many young people across Canada to take action."
Two of Canada's youngest social entrepreneurs from Brampton, Ontario believe additional funding will promote social engagement by helping them empower artists from remote communities through their online art dealership platform.