Always there to help young people shine
Always there to help young people shine
This year, back-to-school season is sure to be both exciting and challenging. That's why we're here for you. We do all we can to help students stay in school and succeed.
To support you, we're committed to investing $50 million a year in initiatives that benefit you directly. We're proud to help you shine in your community.
$50,000,000 a year to achieve your goals
The pillars of our commitment
Moving, studying, launching a business, landing your first job or getting involved in your community: we're right there with you, in every aspect of your life that lets you excel.
Education
For the 2020 back-to-school season, whether you're a student, a parent or a teacher, we've got tools to help you stay motivated throughout the year.
Desjardins

Foundation prizes

Every year, Desjardins Foundation awards school and community leaders cash prizes for projects benefiting kindergarten, elementary and high school students.

The call for applications is in October.
Support from Alloprof Parents
Desjardins Foundation also partners with Alloprof Parents, an organization that offers parents of school-aged children a multitude of tools, such as help with homework, understanding the school system, learning disabilities and childhood development.
Virtual mentoring by Academos
For the past several years, we've been supporting Academos, an organization that developed an app that helps 14- to 30-year-olds find their dream job by chatting with thousands of professionals who love what they do.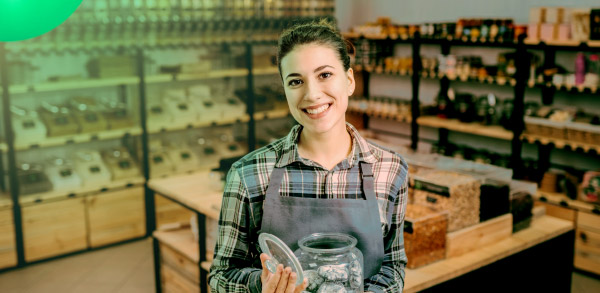 Employment and entrepreneurship
From your first summer job to your first real job, from your bright idea to your business launch, we're there to help you make your goals a reality.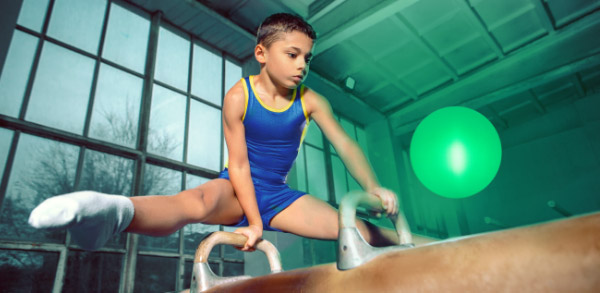 Health and healthy lifestyles
Whether it's running around the school yard, training at the gym or playing competitive sports, young people need to stay active! They also need to take care of their mental health to grow into strong adults. We're there to support healthy habits for youth.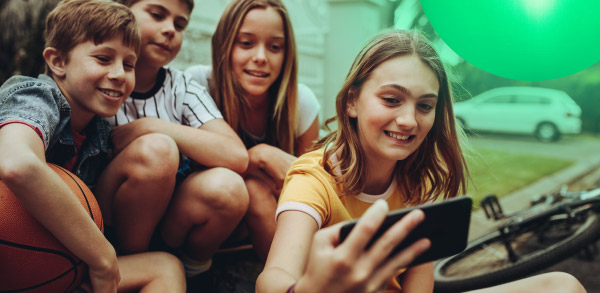 Community involvement
Whether you're involved in your community or abroad, protecting the environment or helping those less fortunate, we're there to help you get involved and make a difference.