Become a Desjardins Agent
Join the largest agent network in Ontario, Alberta and New Brunswick. Discover how Desjardins can help you establish and manage your own agency.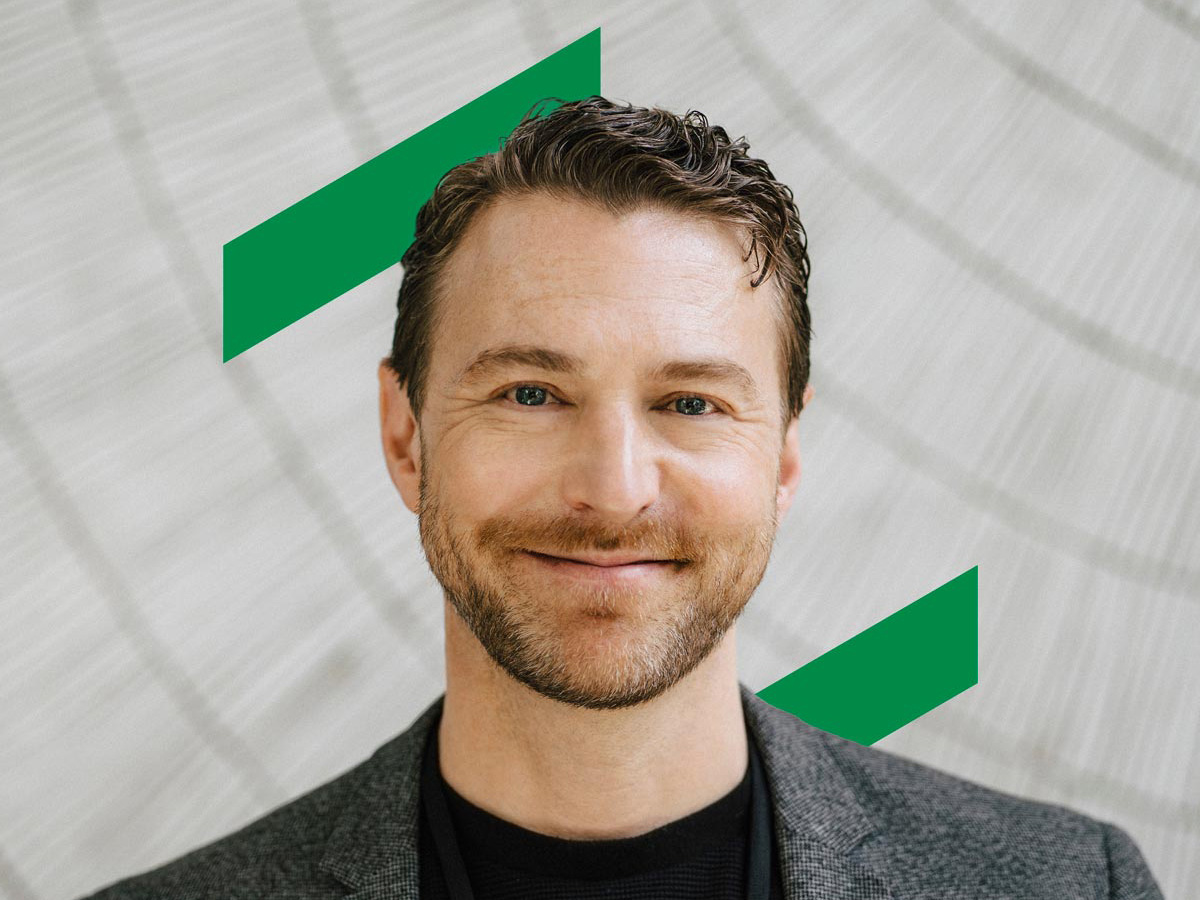 Benefits of being a Desjardins Agent
As an agent, you can run your own business. From managing your own office to building your own team, Desjardins is there to support you every step of the way.
Do you have an entrepreneurial spirit? Start your own agency by making an initial investment, and we'll offer you high-quality training and support to grow your business.
Get competitive compensation

As an independent contractor, you can receive commissions, bonuses and many more performance and sales incentives.
As an agent, you'll be backed by Canada's largest cooperative financial group and benefit from its brand, tools and resources. You'll be offering Desjardins insurance and financial products exclusively.
Make a difference in your community

Through your skills and expertise, you can develop and nurture lifelong client relationships and give back to your community.
How to become a Desjardins Agent
The recruitment process takes about 6 to 12 months.
All candidates must go through the same steps to become an agent. A member of our team will be there to guide you. Speak with a recruiter to get started.
This step takes 6 to 8 weeks.
If you qualify, you'll join the approved candidate pool for up to 5 years and be eligible to compete for various business opportunities.
Questionnaire and assessment

We'll ask you to fill out a questionnaire to determine if a career in sales and business management would be a good fit.
We'll assess whether you have the abilities, knowledge and skills that are essential for a successful Desjardins Agent.
If you don't get an acceptable score, you'll need to wait 12 months before retaking the questionnaire and assessment.
To better understand what Desjardins Agents do, you'll have to complete our online learning modules and videos.
Business plan and interview

At this step, you'll apply the knowledge you gained through online learning. You'll prepare your own business plan with help from other agents and senior sales executives. Your assigned advisor will be there to help you.
Afterwards, you'll participate in a panel interview to present the key points of your business plan and answer questions. The panel will determine whether you're ready to become an agent and join the pool of candidates.
2. Competing for an open location
If you're approved, you'll join the candidate pool for a maximum of 5 years.
As an approved candidate, you can compete for available Desjardins Agent opportunities.
When you apply, we may invite you for an interview and review your qualifications again.
3. Internship and licensing
The internship is paid and full-time and lasts 5 to 8 months.
You'll get your licence at the beginning of the internship. The program involves self-study, classroom training, and hands-on experience working with a Desjardins Agent. You'll have the opportunity to recruit 3 team members, who will be given basic training.
At the end of the internship, you'll receive a signing bonus and open your own agency. You'll receive an additional bonus at the end of your first year.
How does compensation work?
There are many ways Desjardins Agents are compensated. Different products have different compensation structures, which your recruiter can explain in detail.
Auto and home insurance commissions, plus opportunities to earn variable and incentive compensation

Financial services commissions, plus opportunities to earn other incentive compensation

Additional business support and allowances

First-class trips

Company- and industry-wide recognition programs
How much do I need to invest to become a Desjardins Agent?
The amount you need to invest depends on a variety of factors, including whether you open an agency in a big city or a small town.
As an independent agent under contract, you're responsible for all business expenses, but we provide significant support to help you manage them:
Once you've been selected, you begin a paid internship with employee benefits.

When you sign your agreement to become a Desjardins Agent, you receive a $30,000 signing bonus and an additional $12,500 bonus at the beginning of your second year.
During the selection process, your recruiter will offer guidance on specific cost considerations for the market areas you're interested in.
Do I have to quit my job during the recruitment process?
You don't have to quit your job to go through the recruitment process, but you may need to take some time off to complete it. Your recruiter will give you more information.
Can I get retirement benefits?
We offer an annual investment payment program. Active agents are eligible for 20 annual payments. At the agent's discretion, payments begin within the first 5 years after signing their permanent contract.