Responsible investing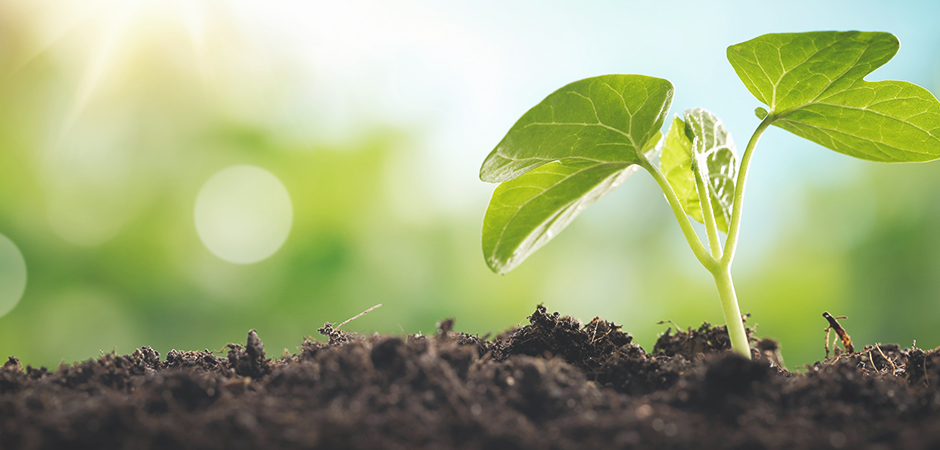 Grow your portfolio
…And support companies that are committed to sustainable development and social responsibility.
Get started
An investment you can feel good about
A lot has changed in terms of how consumers decide what companies to do business with. People are becoming increasingly aware of the impacts of their purchasing choices. But what about your investment choices?
With our responsible investment products, you're investing your money in companies that promote sustainable development. Here are some of the selection criteria we use:
Environmental factors: biodiversity, climate change, water management
Social factors: human rights, labour practices
Corporate governance factors: board diversity and autonomy, executive compensation, shareholder rights
Responsible investing is a way to grow your money while supporting sustainable development and individual and community wellbeing.
Learn more
Choose how you want to get started