Mortgage rates
Find a mortgage and interest rate that work for you
Interest rates are key when choosing your mortgage, but they're not the only thing to consider. You also need to think about your risk tolerance, financial knowledge and short- and long-term goals.
See today's rates and their key features and learn more about mortgage basics as you get ready to buy a property. A mortgage advisor can help you make the best choice.
Fixed-rate mortgages
Fixed rates stay the same until the end of the term and protect you from fluctuations of our prime rate. This option might work for you if you have a low tolerance for risk and you want stability.
---
Variable-rate mortgage
A variable rate fluctuates with our prime rate. This might work for you if you have a good risk tolerance and want to take advantage of possible rate drops to save on interest charges.
---
Annually adjustable rate (Yearly Rate Resetter)
The annually adjustable rate goes up or down each year, based on our 1-year closed fixed-rate mortgage, plus or minus a guaranteed spread.This might suit you if you are comfortable with risk and have the financial flexibility to withstand possible annual increases.
Prime rate
6.70%
What's the prime rate?
The prime rate is the rate we use to set the interest rates for many of our loans and lines of credit. Our prime rate is based on the Bank of Canada's key interest rate. When the key rate goes up or down, our prime rate generally follows and influences the rate of our credit products.
Versatile Line of Credit interest rate
The interest rate on the loans tied to your Versatile Line of Credit, like the rate on your mortgage, is set when the loan is made.
The variable interest rate on the HELOC is based on our prime rate plus or minus a spread. This spread is based on criteria like your financial history and your project.
Example
Prime rate: 4.70%
Line of credit rate with spread: 5.70%
Personalized rate after financial history assessment: 5.30%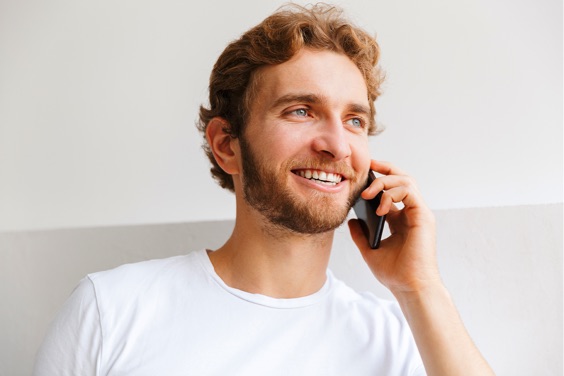 Guarantee your mortgage rate
Are you getting closer? Get pre-approved and we'll guarantee your personalized rate for a limited time, protecting you from rate hikes.
Have us call you when it's convenient and avoid waiting on hold.
Try a mortgage calculator
Rates are subject to change without notice. Unless otherwise indicated, they may vary according to factors such as your financial history or the purpose of your loan.

Rates may differ if your amortization is over 25 years. Contact an advisor for more information.

Interest rates are recommended by the Fédération des caisses Desjardins du Québec to all its caisses.
This promotion is available for a limited time to individuals taking out a closed 39-month fixed-rate mortgage to purchase a residence or an owner-occupied building with up to 4 units. For a new mortgage, the loan must be disbursed by July 31, 2023. Subject to credit approval. This offer may end at any time without notice. The rate cannot be customized and is subject to change without notice. Valid for mortgage transactions in Quebec and Ontario. This offer cannot be combined with any other offer or promotion, including cash back and rate discounts. Other conditions or exclusions may apply. Contact your Desjardins advisor.
You must meet the eligibility criteria to receive the promotion.
Certain conditions apply. Offer conditional upon credit approval. This offer may be changed or revoked at any time without notice. Depending on the mortgage you choose, the rate or rate spread is guaranteed until June 30, 2023. The rate guarantee becomes effective when the application is submitted by your advisor.
Your payments may be modified in certain situations provided in your agreement.
The Desjardins prime rate was previously called the Caisse centrale Desjardins prime rate.