Find us
Our team is made up of people who understand your needs and situation. They are specially trained to give you advice that will help you accomplish your goals.
Apply to become a partner
Our business development representatives create partnerships with academic establishments to help post-secondary institutions and student associations carry out activities.
Meet with a client relations associate at your 360d space
Contact us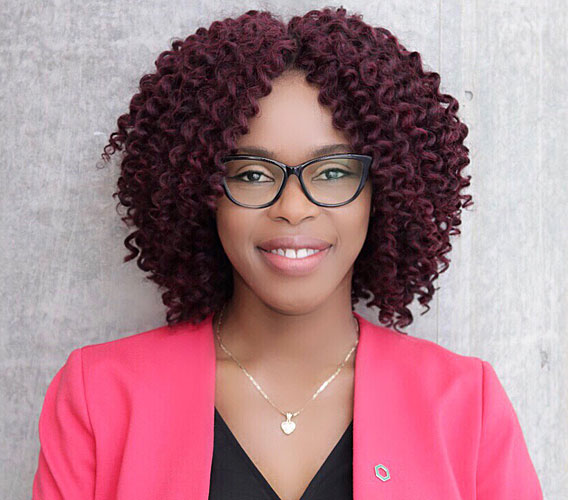 Diamond-Murielle Ormeus
Client Relations Associate (École de technologie supérieure – ÉTS and Grand-Montréal)
514-383-0252, ext. 5090250
Contact by email - Cet hyperlien s'ouvrira dans une nouvelle fenêtre.
Diamond is a hardworking, warm and trustworthy person. Intellectual and dedicated in serving her members and clients, she has a great sense of humour and stands out with her great relational skills. Diamond enjoys travelling and good food, she does not miss an opportunity to share a great meal with family and friends.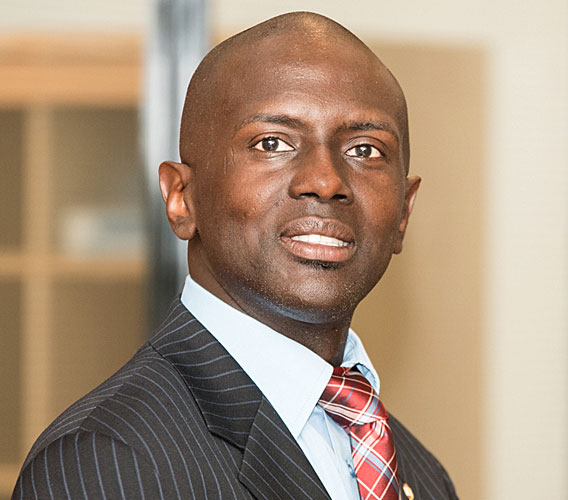 Moctar Boulama
Mobile Client Relations Associate (Montreal area)
514-383-0252, ext. 5095051
Contact by email - Cet hyperlien s'ouvrira dans une nouvelle fenêtre.
Moctar is a happy, friendly person. You can talk about anything with him: sports, travel, dancing or nature. Moctar is into everything. His many interests allow him to provide a personalized approach for every new project he is involved in and recommend a unique solution that is tailored to your financial needs.