Transfer or take over a business
Transferring or taking over a business
Did you know that transitioning a business can take up to 5 years? We offer personalized support to make your business transfer a success.
Why you need a business transfer plan
Whether you're handing over the reins or taking them, a personalized transfer plan will keep things on track. The sooner you start, the better your chances of successfully navigating this critical stage.
For winning conditions
A business transfer plan lets you take stock of your situation, motivating factors and needs so you can start your project on the right foot. By sitting down regularly with everyone involved, you can make informed decisions and ensure a successful business transfer.
For continued business success
Set a clear course with a vision and goals designed to secure your business's future and avoid costly mistakes. We help you get a complete picture of the transaction and draw up a structured plan that looks at everything from people to legal, including financial, strategic and fiscal considerations.
For a bright future
Take extra care to plan your business transfer right so you can focus on your new role or set your sights on new horizons. We're by your side to help you transition to your new life. You can count on our expertise for your future needs, including wealth management.
Navigating a business transition with good advice
We have advice for every step of the business transfer process, whatever industry sector you're in. We're here to answer your questions, help you set realistic deadlines and put you in touch with the right people at the right time.
An approach adapted to your business

A multidisciplinary team at your service

Clear guidance and answers to your questions
Contact your account manager to get started.
If you don't have an account manager, schedule a call with our team of specialists.
Financing options for your needs
We examine your current your situation to provide a personalized financing strategy. Our Desjardins Capital team can help you with your business transfer project through unsecured loans or equity investments.
3 articles for business transfer tips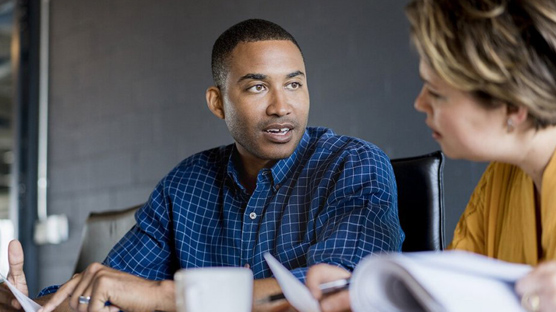 Selling your business to your children with minimum taxation
When it comes to passing down your business to a family member, planning ahead is key to avoid paying more taxes than you need to.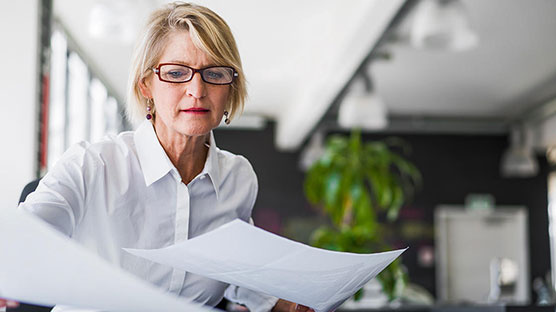 Business value and how to maximize it
Get tips on how to assess your company's value.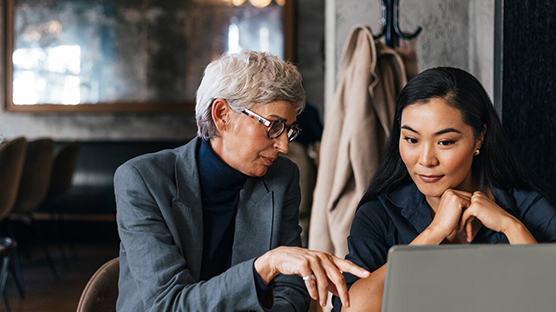 Your options when transferring your business
Who should take over the reins, and when should you start thinking about it?
Start the transfer process
Contact your account manager to get started.
If you don't have an account manager, contact our team of specialists.