Together For Our Youth
Together For Our Youth
Being there for our youth has always been a priority for us. That's why we choose to help thousands of young Canadians every year through our program.
$50 million a year to empower young people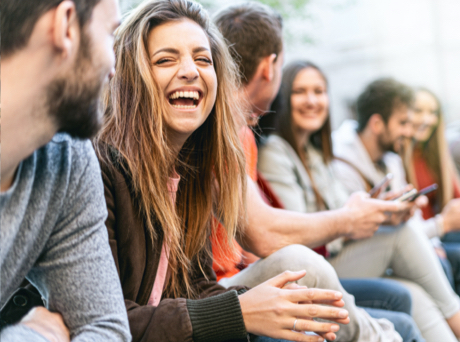 The Together For Our Youth program
We're committed to making a difference in the lives of young people and in their communities through our foundation, our programs and our financial support for several youth-focused organizations.
Who is the program for?
Canadians between the ages of 6 and 30
Entrepreneurs who are 35 or younger
Being there when it counts
We work hard to shape young lives in ways that matter.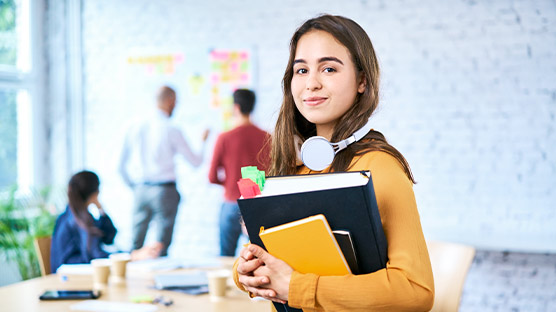 Academos
This free virtual mentoring application connects young people aged 14 to 30 with thousands of professionals who love their jobs. It's a great way to discover exciting career paths and better understand the job market.
Desjardins scholarships
Every year, we strive to make a real difference in the lives of post-secondary students by awarding thousands of scholarships.
Alloprof
With the mission to help young people succeed in school, Alloprof offers invaluable free resources to elementary and high school students and their parents.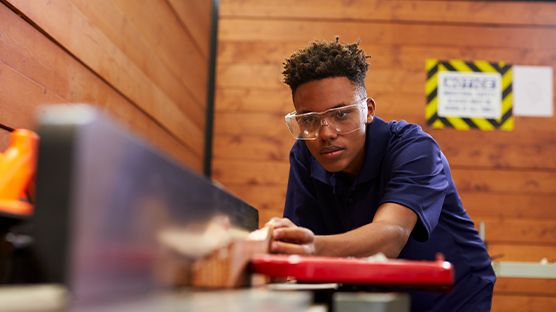 Working in the regions of Quebec
We're proud of our 30-year partnership with Place aux jeunes en région. The organization helps qualified individuals aged 18 to 35 find work and settle in different parts of the province by advertising job postings, organizing visits to the regions and providing remote assistance.
Student jobs and internships at Desjardins
Our cooperative financial group offers summer jobs, part-time jobs and paid internships in a variety of fields. This is a great opportunity to gain valuable work experience with one of the country's largest employers.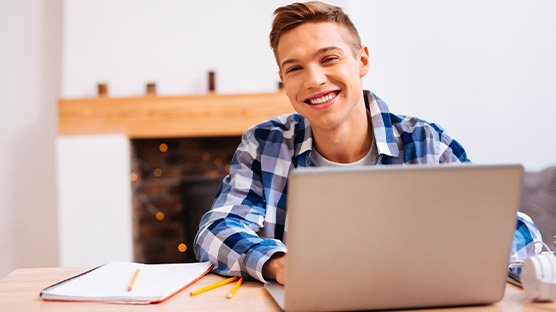 Kids Help Phone
Any young person in Canada can contact Kids Help Phone for confidential counselling. Professionals are available 24/7 to talk to young people about what's on their mind and, most importantly, to listen.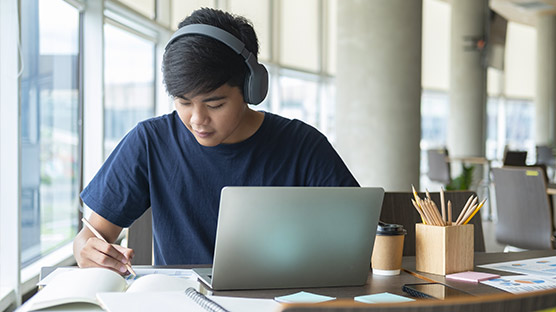 Fondation Jeunes en Tête
This non-profit organization works to prevent psychological distress among 11- to 18-year-olds by offering workshops, tools and advice to students. Its goal is to support them through their teenage years.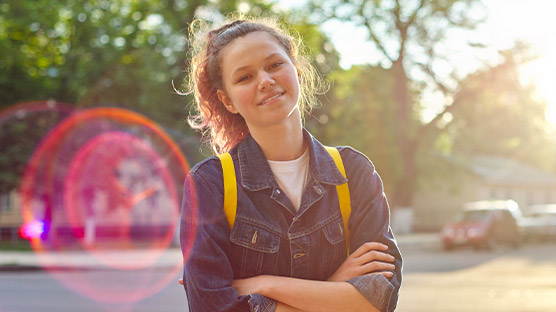 Forces AVENIR
This foundation awards scholarships to support students in their projects and recognize and honour them for their commitment.
Desjardins youth initiatives
We're dedicated to helping young people succeed through our foundation and programs.