Together For Our Youth
Together For Our Youth
Being there for our youth has always been a priority for us. That's why we choose to help thousands of young Canadians every year through our program.
$50 million a year to empower young people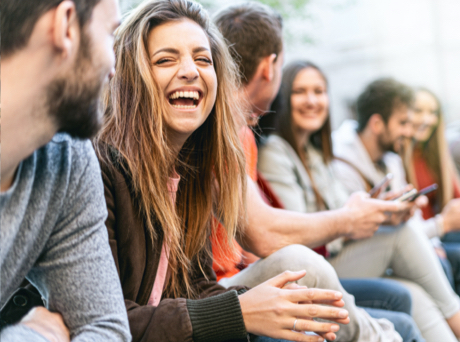 The Together For Our Youth program
We're committed to making a difference in the lives of young people and in their communities through our foundation, our programs and our financial support for several youth-focused organizations.
Who is the program for?
Canadians between the ages of 6 and 30
Entrepreneurs who are 35 or younger
Desjardins youth initiatives
We're dedicated to helping young people succeed through our foundation and programs.