Together for 120 years
Together for 120 years
Let's take pride in the progress we've made.
Let's celebrate our commitment and solidarity.
Let's build a better tomorrow, together.
Community-driven since the beginning
It's been 120 years since Alphonse and Dorimène Desjardins founded the 1st caisse populaire in Lévis. Their mission was to improve the economic and social well-being of people and their communities by working together. By following this mission and staying close to the communities it serves, Desjardins Group has evolved to become Canada's leading cooperative financial group.

120 years and still looking to the future
The cooperative model: A lever for socio-economic development
Desjardins Group's cooperative values are more relevant than ever. Together, we work to enhance people's lives and communities.
The personal commitment of our 7 million members and clients and our members' active involvement in the organization's decision-making are also part of our cooperative difference.
We're committed to building a better tomorrow with inspiring initiatives that demonstrate our socio-economic leadership. The GoodSpark Fund is one such example.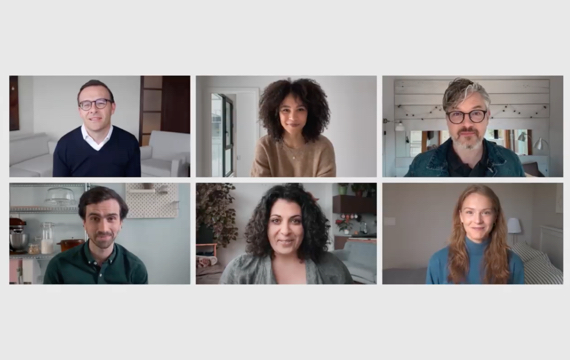 All in for the future with the GoodSpark Fund
Desjardins is investing $150 million until 2024 to boost socio-economic recovery and regional development. We'll do this by funding initiatives that support our communities' priorities, such as youth, sustainable development or entrepreneurship.
Supporting young people and our communities
Did you know?
The Desjardins Foundation assists more than 200,000 students every year, from the first day of school to graduation, in partnership with the following organizations:
Alloprof Parents, which offers resources to parents of students ages 6 to 17
Academos, which helps young people find their dream job with the help of an online mentor
Desjardins's School Caisse program promotes financial literacy early on by teaching kids the basics of saving and budgeting.
Each caisse has a Community Development Fund that supports local projects that benefit the community.
Let's celebrate Desjardins Group, together.
Anniversaries we're celebrating in 2020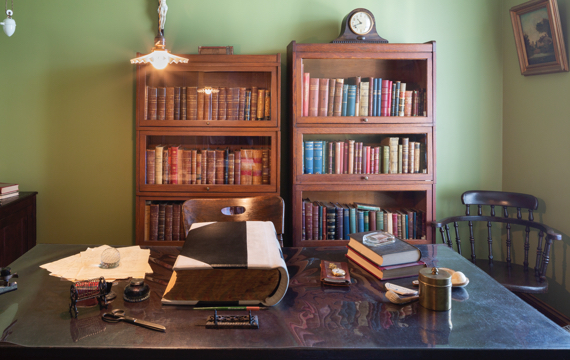 120th anniversary of the 1st caisse populaire
Desjardins's 1st caisse, the Caisse populaire de Lévis, was founded in 1900 in the spirit of cooperation. It marked the beginning of Desjardins Group and defined the organization's mission and values.