Auto and leisure vehicle financing
Car and leisure vehicle financing
Offer your customers payment terms that work just as well for them as they do for you
Offer your customers a competitive financing solution
Offer your customers an easy and flexible financing solution without compromising on business development. Thanks to the Desjardins Auto and Leisure Vehicle Loan, everyone wins.
Advantages for your business
Available for purchases of $5,000 or more
Capital and commission payouts within one business day
Simple and efficient financing portals
Credit approval in 2 hours or less
Credit analysis service open 7 days a week
Advantages for your customers
Favourable terms of up to 96 months (8 years) for the purchase of a vehicle and up to 240 months (20 years) for durable goods
Fixed interest rate guaranteed for the duration of the term
Early repayment available at all times without penalty
Reduced fixed rate for the purchase of a new hybrid or electric vehicle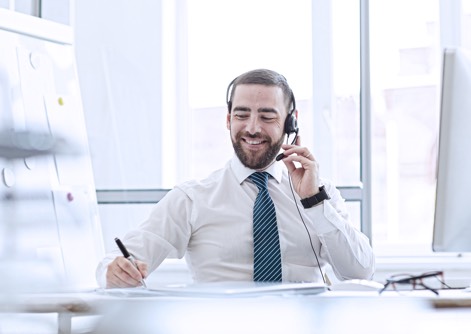 Conditions apply.
Subject to approval by the Fédération des caisses Desjardins du Québec.