Responsible investing
Our responsible investment strategies at a glance
A team of highly qualified professionals dedicated to responsible investment.
Evaluation of companies' environmental, social and governance (ESG) practices to measure risks and their impact on asset value over the long term.
A dialogue-focused shareholder engagement program that aims to improve ESG practices in the companies in which we have holdings.
Publications Responsible Investing
Marc Provost, CFA, IAS.A
Vice-President and Co-Chief Investment Officer, Public Markets
Marc Provost is head of the investment team for Canadian equity and co-manager of the general portfolio. He is also in charge of our systematic equity strategies, including responsible investment, and works jointly with Christian Duceppe to lead the tactical asset allocation group.
He has worked in the investment industry since 1983. Before joining Desjardins Global Asset Management in 2015, he spent 11 years serving as senior vice-president, managing director and chief investment officer of Intact. Prior to this, he was an executive at the Caisse de dépôt et placement du Québec, Montrusco Bolton and ING Canada.
Mr. Provost has a Bachelor of Business Administration (Finance) from HEC Montréal.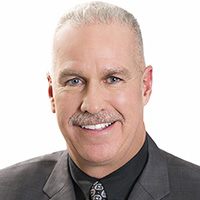 Christian Felx, M.Sc., CFA
Manager, Systematic Strategies
Christian Felx is responsible for designing and structuring systematic equity investment strategies. He also coordinates research on responsible investment. He began his career in 2005 as a quantitative analyst at the Caisse de dépôt et placement du Québec. He joined Desjardins Global Asset Management as a portfolio manager in 2007 and has held his current position since 2015.
Mr. Felx has a Master's degree in Economics (Finance and Econometrics) from Université de Montréal.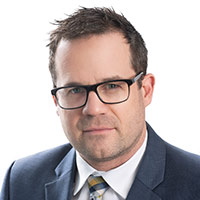 Solène Hanquier
Senior Advisor
Solène Hanquier is responsible for designing and implementing responsible investment strategies at Desjardins Global Asset Management. She has worked in the field of responsible investing and sustainable development since 2010.
Ms. Hanquier has a Master's degree in Environmental Management from Université de Sherbrooke and a Bachelor of Business Administration from HEC Montréal.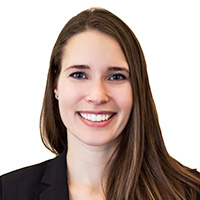 Interested in our responsible solutions?
Learn more
Get more information
By mail
DGAM Client relationship management
1, complexe Desjardins
Tour Sud, 20e étage
Montréal (Québec) H5B 1B2