Canadian equity
Canadian equity
Targeting regular returns over time
We use a systematic, disciplined, conservative approach based on fundamental analysis and rounded out with trend analysis. It helps us create long-term value while maintaining an appropriate risk threshold.
Why choose DGAM for Canadian equity?
Complementary
Leveraging the approaches, skills and analysis methods of our specialists gives us better insight into what factors can add value in different market environments.
Agile
We adapt to market conditions and the economic environment, while remaining focused on long-term growth.
Trusted
Our in-depth fundamental analysis generates a great deal of confidence in the securities we add to our portfolios.
Our portfolio managers work with DGAM's responsible investment specialists to incorporate ESG criteria into our selection process.
Our solutions
Fundamental approach
Core Canadian equities
Growth at a reasonable price stocks
Growth stocks
Specialized market
Canadian dividend or high income equities
Market-neutral strategy
Socially responsible investments
Our specialists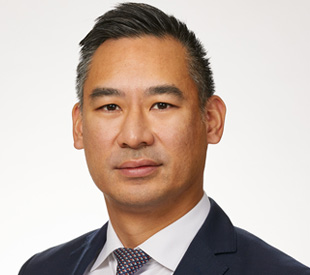 Tommy Nguyen
Manager and Head of Global Equities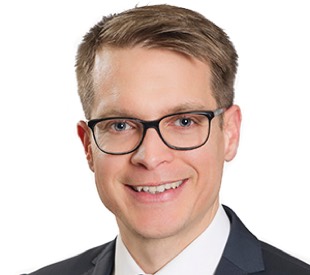 Jérôme Lacombe
Senior Portfolio Manager and Team Leader
Contact us
Have questions about institutional asset management? Contact our Business Development and Client Relations team.
Natalie Bisaillon
Vice-President and Chief of Partnerships and Institutional Client Relations