Payment solutions
Payment solutions
Accept customer payments in-store, on the road or online. The innovative and personalized payment solutions of our partner, Global Payments.
Contact Global Payments - External link. This link will open in a new window.
Advantages
Personalized

Payment options perfectly adapted to your business needs and your sector

Integrated

Solutions that integrate with your software

Advanced

Technologies among the most innovative in the payments industry

Streamlined

A single platform to access data from all your solutions
Innovative payment solutions
You'll get the latest secure payment solutions through our partnership with Global Payments, a leading worldwide provider of payment technology solutions.
Exclusive advantages for Desjardins members and clients
No fees for direct deposits
As a Desjardins member or client, you're never charged for daily direct deposits into a Desjardins account.
Dedicated merchant support
Global Payments has a customer service team dedicated to Desjardins members and clients.
Timely deposits
You get access to your funds as early as the next business day after customer payment.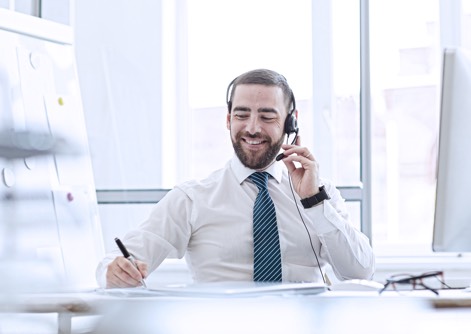 Global Payments and the Global Payments logo are trademarks of Global Payments Inc. and may not be copied, imitated, or used, in whole or in part, without prior written consent.