Desjardins Cares and Shares Campaign: 2,600,000 times thank you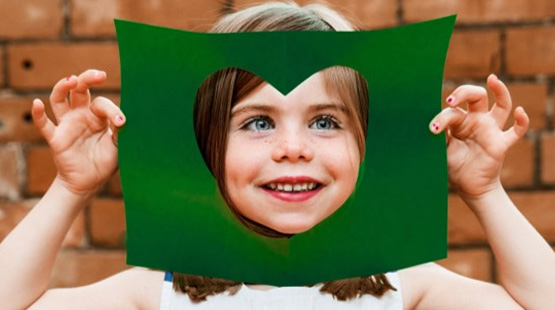 Letter from Nancy Lee, Executive Director of the Desjardins Foundation
In the work I do at the Desjardins Foundation, I'm driven by so many things. I find it motivating to see young people develop and realize their full potential, am inspired by their daily efforts to persevere and achieve their goals. I am grateful for the amazing organizations we support and the difference they make for so many young people. They really do change lives, and it's beautiful to see.
And every year, in December, I have a very special feeling. I am humbled and uplifted by the unwavering generosity that Desjardins Group employees show during the Desjardins Cares and Shares Campaign. Advisors, technicians, administrators , consultants and even retirees who mobilize to make a difference for youth.
Each year, this major internal fundraising campaign gives all of Desjardins the opportunity to contribute to United Ways and to our foundation. Two complementary organizations, both with a tangible impact in our communities. Nearly 34,000 employees made the choice to give this year, raising the exceptional sum of $5.7 millions.
For the Desjardins Foundation, your generosity raised over $2.6 million, which is added to the $4 million in corporate donations received from Desjardins Group. This is a new record that will allow us to help even more young people in 2023, through scholarships, by supporting projects in schools with the Desjardins Foundation Prizes, and by supporting youth organizations.
Dear donors, today I want you to know what you really do when you donate. You help Steven finish his bachelor's degree in education, he who had absolutely no interest in school until a music teacher sparked his passion. You help Felix, whose anxiety makes school really difficult this year, still get a good first report card thanks to the support of Alloprof and Kids Help Phone. You help Mr. Julien-Pier show his students in adaptation classes that they are capable of achieving great things, like creating and operating a hydroponic vegetable micro-enterprise all by themselves.
You don't just donate money. You give youth hope. Bravery. Self-confidence. Especially this year, this record mobilization is truly moving. I am so proud to work with so many caring people. Proud of the commitment of our great Movement.
You give wings to hundreds of thousands of kids. From each of them, thank you!