120 years of history
120 years of history
We're celebrating quite a few anniversaries this year—a sign of just how long we've been working to financially empower people and communities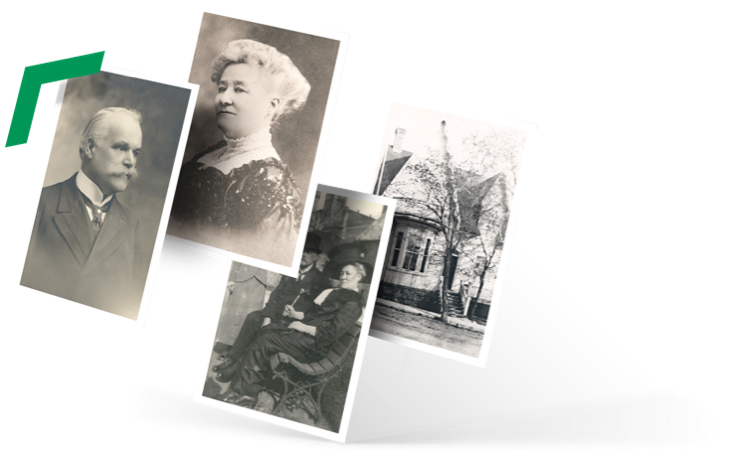 Desjardins

Group anniversaries in 2020
120 years of
Desjardins

Group

Desjardins Group was created on December6, 1900, in Lévis, Quebec. On that day, Alphonse and Dorimène Desjardins opened the first caisse populaire with about 100 founding members from the community. Since then, hundreds of caisses have opened across Quebec and Ontario, some of which are celebrating their 100th and 75th anniversaries in 2020.
100 years since the death of Alphonse
Desjardins
Alphonse Desjardins passed away on October 31, 1920, at the age of 65. Several newspapers reported his death, honouring a man renowned for his benevolence. On the 100th anniversary of his passing, we proudly celebrate him and the communities he helped build.
75 years of general insurance
In 1945, Desjardins Group moved into the world of general insurance by creating the Société d'assurance des caisses populaires. Now, 75 years later, Desjardins is one of the leading property and casualty insurance providers in Canada.
50 years of the
Desjardins

Foundation

In 1970, Desjardins Group launched the Desjardins Foundation to help young people stay in school and reach their full potential. The foundation was created in tribute to Émile Girardin, a career-long educator who had been president of the Federation since 1959. Today, the foundation supports over 200,000 students each year, from their first day of school up to graduation. This support takes the form of scholarships, donations to partner organizations and prizes for schools and organizations.
50 years of
Développement international

Desjardins

(

D I D

)

In 1970, Desjardins Group created Développement international Desjardins to share its expertise with developing countries. Since then, it has helped launch more than 600 projects in over 65 countries across 4 continents.
50 years of Co-op Week
In 1970, Desjardins Group organized its first Co-op Week in tribute to International Credit Union Day, which is the 3rd Thursday of October. Every year, we take the opportunity to introduce more Canadians to the cooperative model.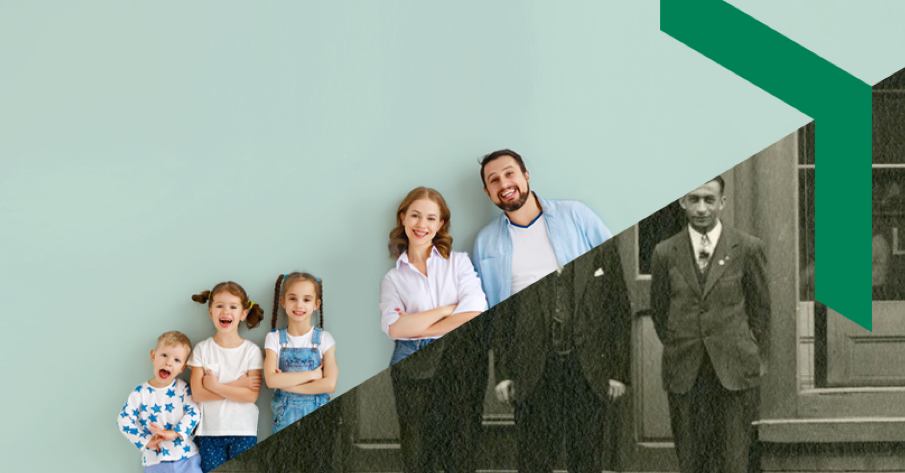 Celebrate 120 years of
Desjardins

Group with us

See all the events we're holding this year to honour our 120 years of history and cooperative difference.