Your browser is configured to not accept cookies. Some features of the site are not available or will not work correctly without cookies. Also, some information presented might not apply to your situation.
See How to enable cookies
Microsoft Edge causes problems on AccèsD. To fix the issue, please install the most recent Windows update.
My Savings Plan
Save to achieve your goals
Flexible term savings for Desjardins members aged 13 to 30.
Fixed interest rate: 0.80%. Interest bonus each year. Additional bonus when goal is reached.
Eligible for registered (RRSP, TFSA) and non-registered plans.
Set a savings goal amount, schedule regular transfers, and get support from others to reach your savings goal faster.
Support from others
Approach your friends and family for financial support to meet your goal.
A unique key in the request lets them transfer funds toward your goal.
Rewards
You get a higher rate, and a bonus on the interest earned each year.
You also get a bonus when you reach your savings goal amount.
Information is for demonstration purposes only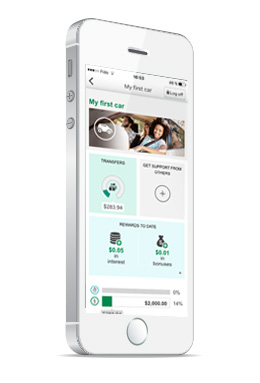 Easy tracking
Track your progress on your mobile device or computer.
Modify your goal along the way, whenever you want.
Information is for demonstration purposes only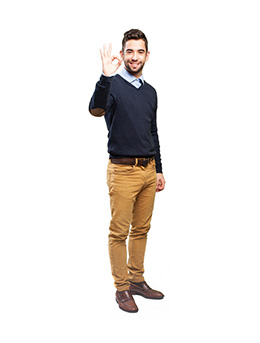 Flexibility
Target date can be changed at any time. You have up to 5 years to meet your goal.
Set transfer amount and frequency according to your saving capacity.
Stop saving toward your goal whenever you want.
See savings product features - his link will open in a new window.