Vehicle Loans With an Agent
Enjoy competitive loan rates for cars, trucks, motorcycles and more from Desjardins Financial Group, available through our network of local Desjardins Agents.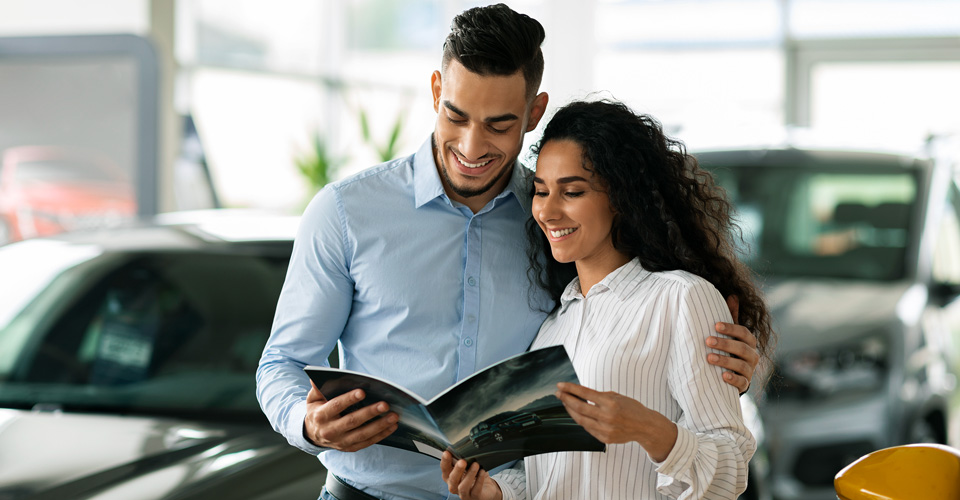 Vehicle and car loans through your Desjardins Agent
Compare our financing options first. Find a Desjardins Agent near you to get a loan calculation for your new or used vehicle.
Find out how our car loans can help you save when you buy a new or used vehicle.
Motorcycles, snowmobiles and ATVs
We offer great rates and flexible terms on loans for all kinds of leisure vehicles.
Get our best rates and terms
Rates starting as low as 7.99% 1
Loans from $10,000
Terms from 24 to 96 months for cars, trucks and vans
Terms from 24 to 180 months for motorcycles, snowmobiles and ATVs
Why choose Desjardins for your loan?
After you're approved, your interest rate is guaranteed for up to 30 days for pre-owned vehicles and 90 days for new vehicles. 1
Pay down or pay off when you want
Our flexible terms let you pay down or pay off your loan with no penalties. That means you're free to put extra money towards your loan anytime, so you can save on interest.
Financing for dealer and private sales
Whether you're buying from a dealer or private seller, we can offer you a loan for new and used vehicles up to 7 years old. 1
Get a loan to buy out your leased vehicle
We can also offer you a loan to buy out your car lease. 1 If you love your vehicle, this could be a great option. Not sure if it's the right choice for you? Get advice from your local agent.
If you have an auto, property or life insurance product with Desjardins or a Desjardins Auto Financing product, you can:
Enjoy preferred interest rates 1
Apply by phone and get approved, fast
Call your agent to learn more or find a Desjardins Agent near you
Subject to credit approval from Desjardins Financial Group. Certain conditions, exclusions and limitations may apply. Interest rates may change without notice.