Lectures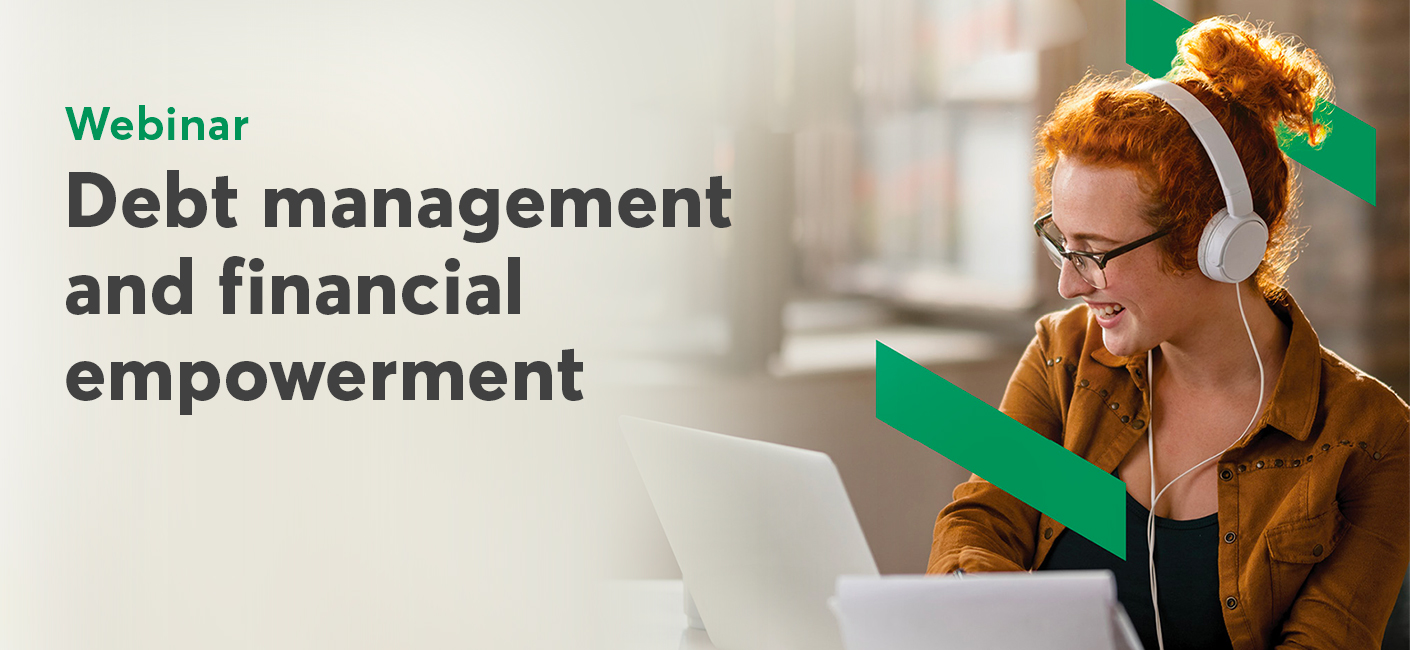 Caisse Desjardins de Terrebonne offers you the financial education tools you need. With the help of dynamic speakers and personal finance experts, you can significantly improve your consumer and financial management knowledge and habits. All lectures are in French.
Webinar: Debt management and financial empowerment
Date: Wednesday, October 20, 2021
Time: 7:00 p.m.
Time: Youth ages 18 to 30
Whether you want to save money for school, to get an apartment or to buy a house, balancing a budget is always a useful skill.
Presented by Caisse Desjardins de Terrebonne, this webinar will give you new tools to help you reach your goals and attain financial empowerment. Contest and prizes available!
Don't miss it!
Sign up - for the webinar.
You can attend the lecture even if you're not a member of Caisse Desjardins de Terrebonne. You'll receive a link once you've signed up. Spots are limited. In the event of low registration, the event may be postponed or cancelled at the organizer's discretion. If you have any questions, contact us by email.