To each their own equation
To each their own equation
Where does your money go? Take a minute to assess what you spend on basic expenses, non-essentials and your big plans.
What's your equation?
Your equation is the basics + some fun + your dream. How much can you put towards basic and still cover your fun and save enough for your dream? Ask yourself the right questions and you'll find your equation.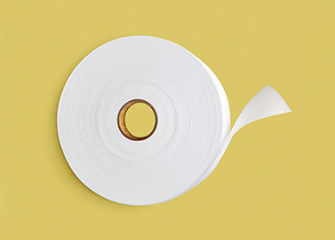 Basics
The basics are essential expenses—what you need to live—like housing costs, groceries, transportation and school fees.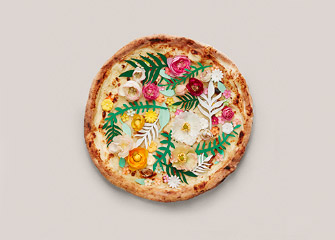 Fun
Fun includes the small pleasures of life—the ones that make you feel good—like going to the movies, happy hour, eating out with friends and doing sports.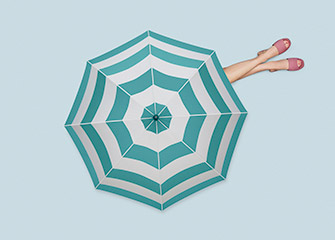 Dream
Your dreams are your big plans. They make you want to save, give you something to look forward to every day and might include travelling, buying a home or going back to school.