Financing and credit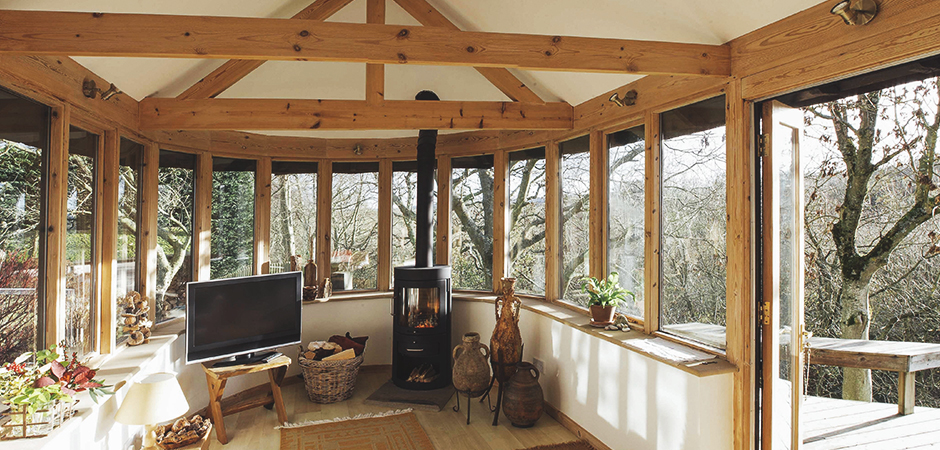 What's on your to-do list?
Renovating your home
Seizing investment opportunities
Buying a vacation home
Solidifying your retirement plans
Get started
Financing solutions in all shapes and sizes
We offer a wide range of products and solutions to help you with all your financing needs. Whether it's a personal loan, a mortgage, a credit card or a line of credit, we've got what you need!
Your advisor will look at the financial plan you set up together and help you decide on the right strategy to achieve your goal.
Learn more
Choose how you want to get started