Financial security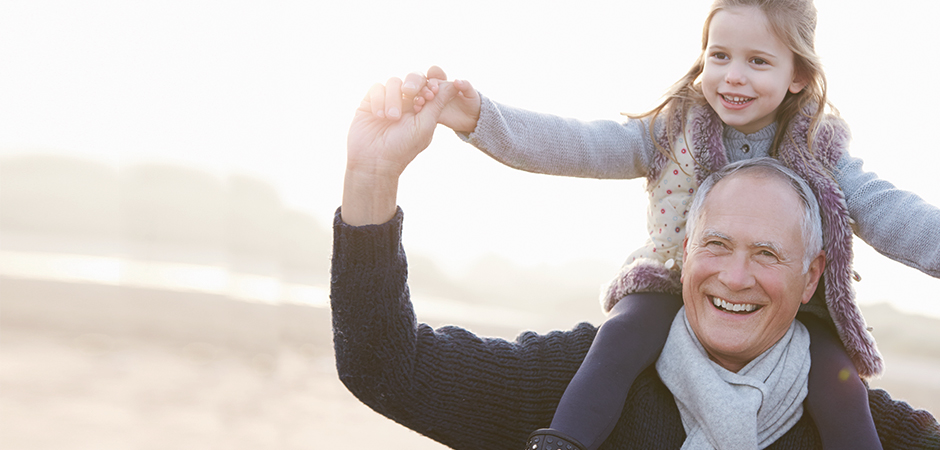 Insure yourself and protect your loved ones from the financial impact of
an illness
an accident
an untimely death
Get started
A comprehensive investment and insurance strategy
Ensuring your financial security means protecting your loved ones from the financial impact of an illness, accident or untimely death.
With a financial plan, you can anticipate the financial impacts of a health problem or untimely death. It will give you a concrete idea of your family's insurance needs, which will change over time.
Your Desjardins advisor will work with a financial security advisor1 to recommend the right insurance solutions for your needs. Together, they can offer you a comprehensive strategy that incorporates insurance and investment solutions.
Learn more
Choose how you want to get started
1. In Ontario, this refers to a life and health insurance representative employed by Desjardins Insurance. In Quebec, this refers to a financial security advisor employed by Desjardins Financial Security, Financial Services Firm and assigned to a Desjardins caisse. Desjardins Insurance refers to Desjardins Financial Security Life Assurance Company.