Transfer your mortgage
Transfer your mortgage
Switching your mortgage to us really pays off. Take advantage of our turnkey solution and expertise to make an informed decision, at a caisse or from home.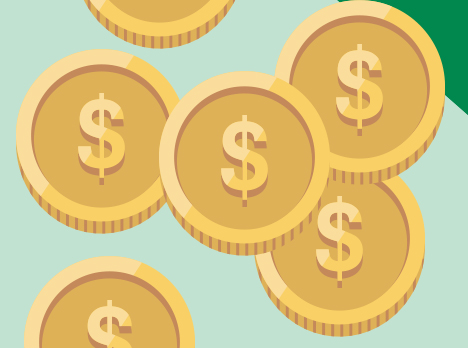 Get $1,200 cash back
You could get $1,200 cash back by switching your mortgage over to us, like when you renew or refinance, for example. Contact us for more information or to get started!
Take advantage of our complete mortgage solution
Having a mortgage comes with its share of questions. We can help you find solutions, whether you're looking to pay off your mortgage faster, update your monthly payments or finance your renovations. You also get access to a number of products and services under one roof.
Review your finances
Transferring your mortgage is a good time to review your current financial situation. It will help you make better decisions and start fresh on more solid footing.
Do you have any questions?
Only mortgages or loans linked to the Versatile Line of Credit worth $100,000 or more and with a minimum term of 48 months. Subject to a credit check. This offer may change or be revoked at any time.

The mortgage must be for an owner-occupied residential property of 1 to 4 units.

Offer only available on transfers of mortgages from external lenders or financial institutions. This offer does not apply to changes made to an existing Desjardins mortgage, additional loan disbursements, renewals, new mortgages, transport operations or when transferring a Desjardins mortgage to a Versatile Line of Credit. This offer applies to all mortgages transferred from other financial institutions. Other conditions may apply. To learn more, contact an Advisor.