Hop 'n S@ve
Hop 'n S@ve was removed from our mobile app on March 31, 2022.
To manage your Hop 'n S@ve goals, go to the Savings goals section. It's under Quick access in our mobile app and on the AccèsD home page.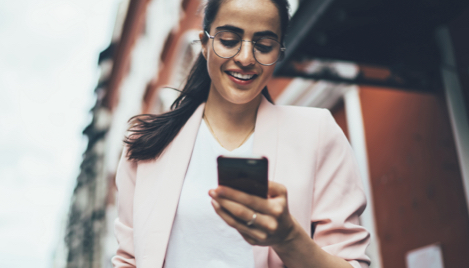 Savings goals
This tool helps you set aside money to achieve your goals. You can track your progress at a glance and set up automatic transfers to take the work out of saving.