RRSP/TFSA 2021 CONTEST
It pays to contribute to your RRSP or TFSA
8 prizes of $2,500 to be won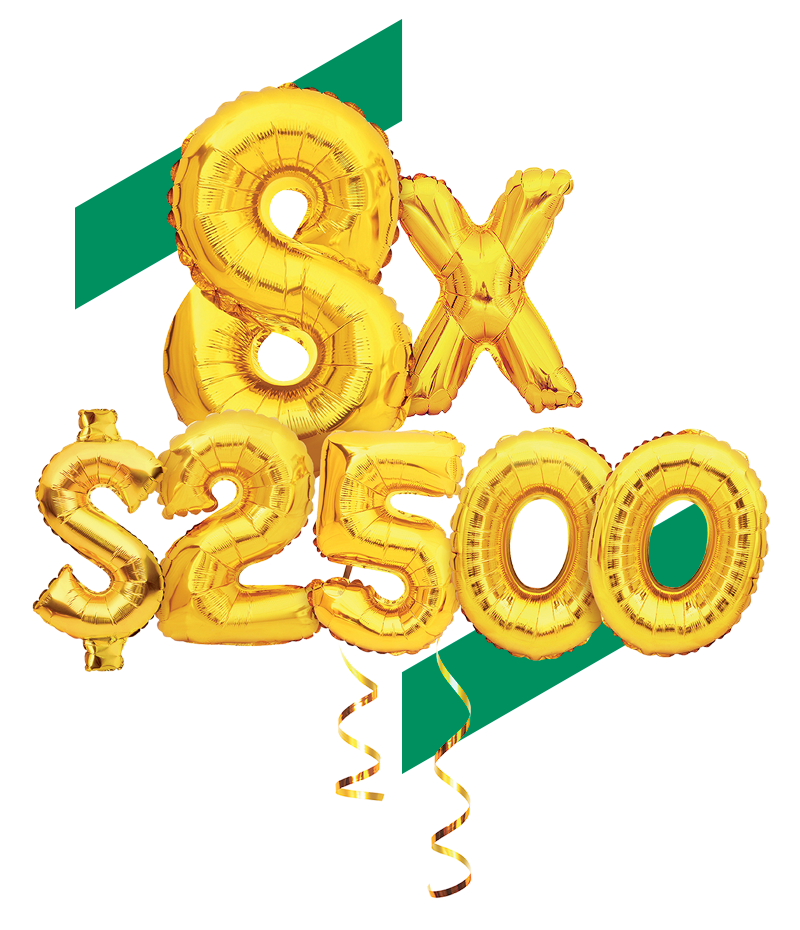 Draw dates and winners
January 2021
January 14
Nicole Nadeau,

Saint-Apollinaire

(QC)
January 21
Jérôme Martel,

Deschambault

(QC)
January 28
Patrick Martel,

Lavaltrie

(QC)
February 2021
February 4
Johanne Gosselin,

Varennes

(QC)
February 11
Élie Thériault,

Saint-Antonin

(QC)
February 18
Louis-Philippe Ricard,

Saint-Hubert

(QC)
February 25
Ibrahim Ould-Hammou,

Pierrefonds

(QC)
March 2021
March 11
Rina Bouchard,

Rimouski

(QC)
RRSP or TFSA: which should you choose?
With an RRSP, you accumulate tax-sheltered savings for long-term projects and retirement while reducing your taxable income when you contribute.
With a TFSA, your savings grow tax-free to help you reach your goals in the short and medium term.
Get informed on these two options to find the right savings strategy for you.
Learn more - about RRSPs and TFSAs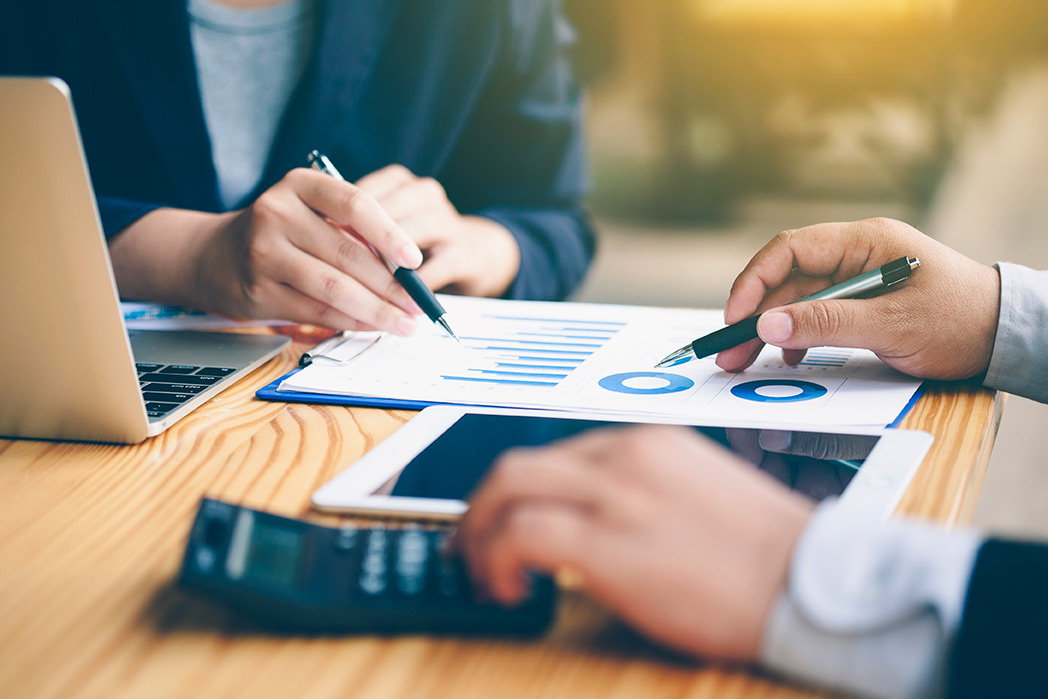 Online
Log in to AccèsD to make a quick contribution any time that suits you.
Contribute online
- to an RRSP or TFSA. This link will open in a new window.
By phone
Contribute with the help of an advisor.