Tactical asset allocation
Tactical asset allocation
Exploiting short- and medium-term market trends
Tactical asset allocation complements the investment solutions we offer clients, regardless of their risk tolerance, to enhance portfolio returns.
Why choose DGAM for tactical asset allocation?
Vigilant
Our team works with our quantitative research and fundamental analysis specialists to closely monitor financial and economic indicators.
Agile
We use short- and medium-term forecasts to continually review our tactical position for each asset class, based on our observations and the risk-return profile of each portfolio.
Diligent
We rely on a transparent and robust decision-making process to choose the right time to deploy the right tactical approach.
Our specialists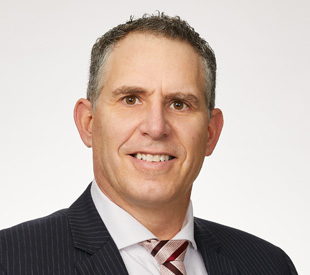 Tony Beaulac
Portfolio Manager
Eric Viveiros
Strategist and Portfolio Manager
Contact us
Have questions about institutional asset management? Contact our Business Development and Client Relations team.
Natalie Bisaillon
Vice-President, Business Development and Client Relations