Strategic asset allocation
Strategic asset allocation
Long-term investment strategies
Effective strategic asset allocation optimizes portfolio performance and takes into account market conditions, as well as our institutional clients' goals and constraints.
Why choose DGAM for strategic asset allocation?
Comprehensive
Our specialists take into consideration a wide variety of factors: risk tolerance, liquidity, asset and liability matching, regulatory frameworks, accounting and tax requirements and correlations between asset classes.
Considered
Our investment solutions feature a strategic mix of asset classes and management styles and use diversification to stabilize expected returns.
Complete
When making decisions, we rely on a comprehensive analytical framework that's based on fundamental and quantitative economic and market research.
Our portfolio managers work with DGAM's responsible investment specialists to incorporate ESG criteria into our selection process.
Our solutions
Liability-driven investments
Multi-class asset allocation
Our specialists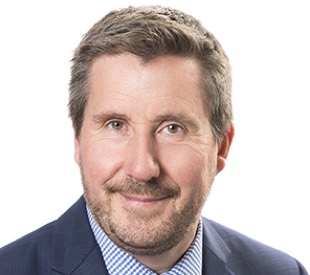 Guy Lamontagne
Vice-President and Head of Investment Strategy
Contact us
Have questions about institutional asset management? Contact our Business Development and Client Relations team.
Natalie Bisaillon
Vice-President, Business Development and Client Relations