Real estate
Real estate
Real estate asset portfolio
The choice of real estate assets, held exclusively or in partnership with other investors, offers increased diversification and an optimized risk-return profile to institutional investors.
Why choose DGAM for real estate investments?
Diversification
Our portfolio of high-quality assets is geographically diversified across Canada and in the real estate categories (residential, commercial, industrial and office).
Expertise
Our specialists are recognized for their strong skills in acquiring and dispositioning existing assets as well as developing new real estate.
Network
We maintain close relationships with key players in the Canadian real estate market, allowing us to target the most promising project acquisition and development opportunities.
Our portfolio managers work with DGAM's responsible investment specialists to incorporate ESG criteria into our selection process.
Our solutions
Direct investments in real estate assets
Investments in real estate funds abroad
Our specialists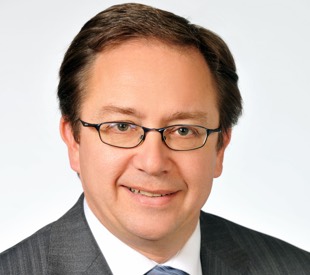 Christian Pouliot
Regional Vice-President, Real Estate Investments, Eastern Canada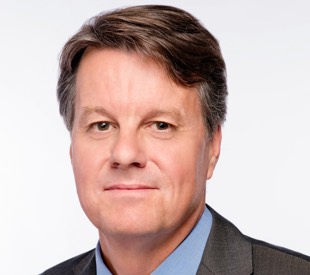 Brian Spratley
Regional Vice-President, Real Estate Investments, Central and Western Canada
Contact us
Have questions about institutional asset management? Contact our Business Development and Client Relations team.
Natalie Bisaillon
Vice-President, Business Development and Client Relations