Quantitative research and management
Quantitative research and management
The potential for a better
risk-return

profile

When used in combination with traditional active management and index management, innovative quantitative strategies can enhance diversification and add long-term value.
Why choose DGAM for quantitative research and management?
Innovative
We incorporate the latest developments in technology, data management and applied quantitative research.
Effective
Our dynamic asset allocation strategies provide greater portfolio diversification and effective risk management.
Efficient
Our multifactor approach helps us capitalize on the inefficiencies of traditional indices and deliver superior long-term return potential.
Our portfolio managers work with DGAM's responsible investment specialists to incorporate ESG criteria into our selection process.
Our solutions
Core equities
Canadian equities
US equities
Emerging markets equities
Global equities
Commodities
Factor investing
Regime-switching model
Socially responsible investments
Our specialists
Christian Felx
Manager, Research and Responsible Investment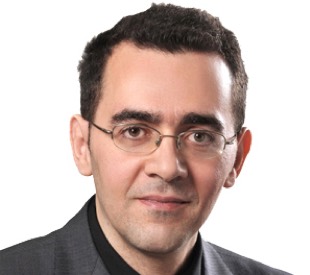 Sofiane Tafat
Senior Advisor,
Quantitative Research
Contact us
Have questions about institutional asset management? Contact our Business Development and Client Relations team.
Natalie Bisaillon
Vice-President, Business Development and Client Relations